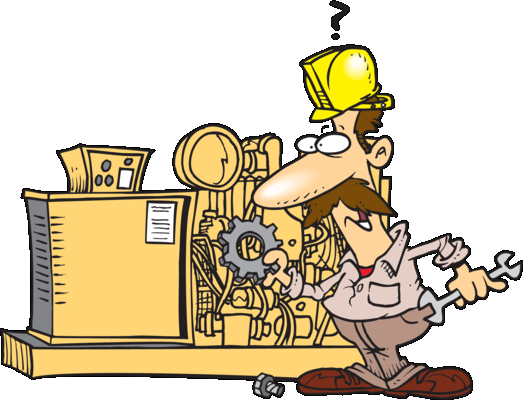 Mechanical Forex trading systems are special programs that help a trader to develop his own strategy and to make trading transactions. These programs work with information received from foreign exchange. They analyze them and then give you instructions, what deals are the most profitable at the moment.
Many successful traders use mechanical trading systems in their work, with that said they use a t times several different methods at once. They allow the players of the currency exchange to feel more secure in the constantly changing conditions of Forex market, because they will not have to look for information on their own or to come to conclusions after analyzing it. Thus, mechanical trading systems of Forex can facilitate their owners' life. But they should not relax even in case they are given the information about several programs at once.
Mechanical trading systems have one major defect – a trader has to constantly follow the information that they are giving out and also to correct the parameters from time to time. Only by observing these recommendations the usage of these programs can bring the player of currency exchange market real profits and it will significantly lower the losses.
Mechanical trading systems of Forex: mistakes in their use
Mechanical trading systems combine in their work data obtained from technical, fundamental and computer analysis. Thanks to this program a trader gets rid of the necessity to obtain a great amount of information and controversial advice, which often puzzle not only the beginners but those players that have work experience on currency exchange market.
The main mistake committed by many traders who decided to use these programs is that they decide to download mechanical trading systems after which they shift responsibility to them for making the decision. In case they do not like the advice they decide that the system works badly but it is not always the case. Often the losses provoked by Forex mechanical trading systems wrong advice wholly depend on how a trader uses this program. If he entered right preferences, without taking into account his experience or professionalism, then a system will create wrong recommendations, which will lead to not gaining profits as it was expected by a trader, on the contrary discharge of the deposit. Thus, currently a mechanical trading system is a loyal friend of any player of the exchange currency, in case he knows how to deal with them.
Social button for Joomla