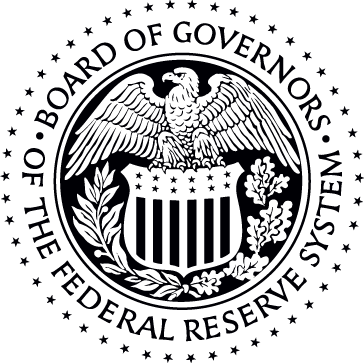 Despite a slight weakness on Monday dollar kept growing on Tuesday. Probably dollar's growth may be explained by traders' expectations concerning news on Wednesday: the speech of the president of ECB and FOMC meeting. Dollar keeps growing, since nobody expects that Mr Dragi will say anything extraordinary. Recently he hasn't disclosed any decisions or steps connected with European bank regulator. During FOMC meeting the main subject will not be the rate of interest, which will remain at the same level, but the decision about a new program of quantitative easing.
Under such conditions it is hard to foretell the behavior of the market. What reaction will the market express on the news, are the events taken into account? Probably! That is why we look at the market technically and we reduce the risks. And technically dollar is strong and is growing compare to other currency pairs.
Those who are in short positions will not have any problems, since they should only protect the profits and wait for tomorrow news. 
It is very dangerous to open new positions, since there are no good views and tomorrow's reaction is not clear.
Social button for Joomla