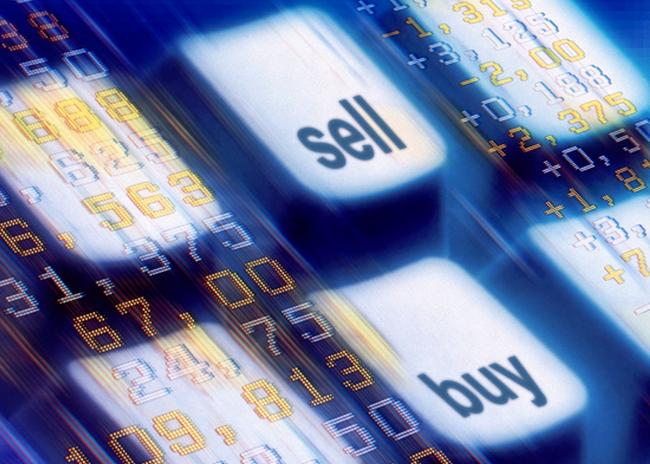 In currency trading on Tuesday, the European single currency continues to lose weight. Apparently, the purpose of the players on the reduction of the euro is a mark of 1.2750 . Market returns military history. U.S. forces and their allies can begin to aggressive action on Wednesday, French President Francois Hollande. In contrast to other countries, France is inclined to consider participating in strikes against Syria. The development of military conflict will result in an increase in instability and volatility in the financial markets. Make any definite and clear predictions in these situations is pointless.
The unemployment rate in the euro area in July, adapted to the seasonal factor was found to be 12.1 %. Thus, the situation in the labor market remains stable. And here in the U.S. unemployment rate for the same period was 7.4 %. This may encourage investors to increase the share of the dollar in their foreign exchange portfolios. But the positive data for the euro area are also missing. Yesterday was published the revised PMI for August. The value of the index was 51.4 points. Despite the fact that the U.S. markets were not working, on the occasion of the celebration of Labor Day, quotes, currency pairs showed quite decent places fluctuations.
Quotes pair EUR/USD is currently located at the level of 1.3165, continuing downward momentum that began last week. The next level of support for the euro is a mark of 1.30, the overcoming of which opens the way to test the strength of the year low of 1.2750 . The fact that the bears get to this area of doubt is running out. Perhaps it will not in the next session, and after the September meeting. But the risk of a rapid and dynamic strengthening of the dollar in this pair also can not be excluded.
Analysts say that the events of September will be very important for the foreign exchange market. This month there is a high concentration of important events and news that can create powerful trends.
Good luck trading!
Social button for Joomla