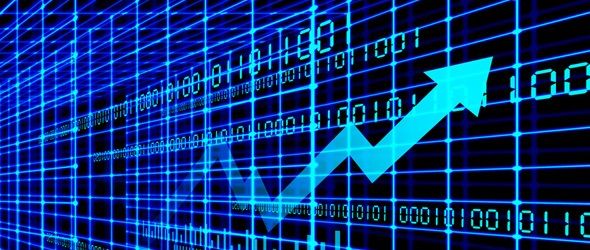 Tuesday ended with the growth of the major currencies, the dollar declines. Contrary to the reduced demand for the dollar, the Japanese yen declined significantly against the U.S. currency. The British pound and the Australian dollar is under pressure as traded in the field of resistance.
The European currency after strong growth on Monday, slightly strengthened its position, the desire to buy EUR/USD at these levels diminished. The pair traded near the 1.3250 mark, market participants are cautious and prefer other currencies, while the situation with EUR/USD will not give signals about the new direction of travel. Resistance for the euro is at a local maximum 1.3280, we believe that the euro is corrective in nature, the pair EUR/USD the downside prevails.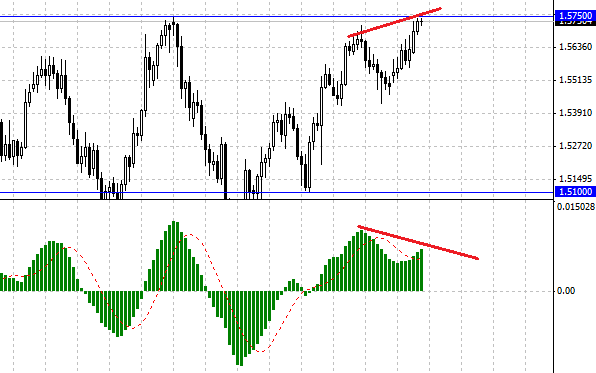 The British pound continues to grow, the pair GBP/USD is close to the level of 1.5750, which we recommend selling the pair with the medium-term goals 1.51 - 1.50 . Today out data on the UK labor market, and it would be appropriate to wait for the publication of data, after which the situation with the pound will be more clear. At the moment, the daily chart we see a price increase, and at the same time reducing the indicator MACD - a sell signal. Against the backdrop of positive economic data currency pair GBP/USD may rise to 1.58, in our opinion there is resistance that the pound will not be able to break through. 1.5750 level is also resistance to overcome GBP/USD require a lot of effort and positive data on the labor market.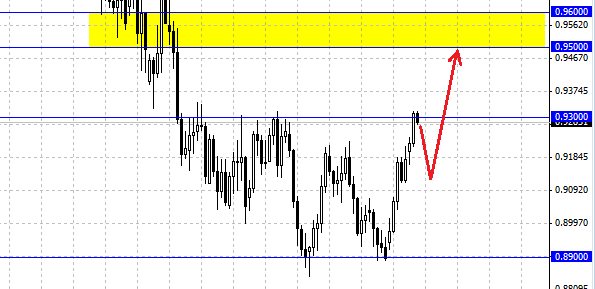 AUD/USD pair was able to break the level of 0.93 yesterday, today, with the session, the Aussie is reduced. Over the past two weeks with AUD/USD has increased significantly, so expect a correction, the resistance near the 0.93 level may become a barrier to further growth. Recently, the dynamics of the Australian dollar gets bullish. A rise above 0.93 would signal a strengthening of the upward trend. In favor of the upside and the figure shows a double bottom, which is a reversal pattern.
Social button for Joomla