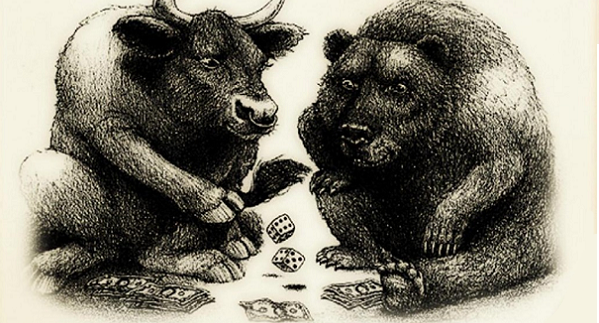 Bidding on Thursday for most currencies ended at zero. To a large extent this is due to the uncertain market situation. In the absence of clear signals, the forex market is subject to a greater degree of technical factors. An important event was the speech of yesterday Mario Draghi, who said that the Central Bank will continue to adhere to loose monetary policy, economic recovery will proceed at a moderate pace. Influenced the trading had data on unemployment in the United States, applications for benefits rose to 374000, these values had a negative impact on the dollar, because were worse than analysts' forecasts.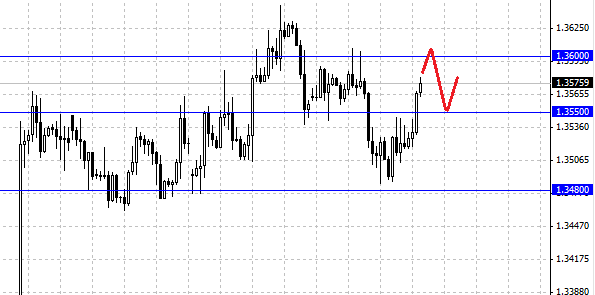 The EUR/USD moved in different directions, eventually closing at the opening - 1.3520 . Today, the European currency has demonstrated strong growth, the pair EUR/USD went up by 50 points. The growth of the single currency have contributed to both technical and fundamental factors. From a technical point of view, EUR/USD is down to the bottom of its trading range, gathering buyers, moved north. On the fundamental side can highlight such features contribute to the growth of the European currency - the weak labor market data and the political instability in the United States, the positive data for Germany and the euro zone as a whole. Further strengthening of the euro will face resistance at 1.3600, so that the couple can again start to decline.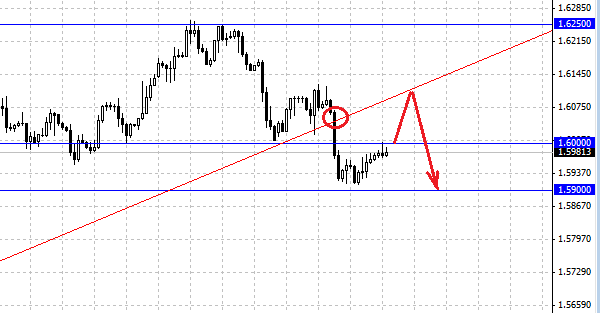 The behavior of the British pound in many respects similar to the dynamics of the euro/dollar. But unlike the Euro British can not boast of significant growth, while trading on the upside. The pair GBP/USD after falling to support at 1.5900 has begun to recover. Currency strategists at Commerzbank said that the British pound is trading near the 38.2 Fibonacci level. Restoring a pair GBP/USD, according to the bank, will be short-lived, analysts see a risk of a further reduction of the pound down to the level of 1.5700 in the near future. Resistance for the pair is currently at 1.6000, we believe that it will provide an opportunity to gain a foothold penetration pound higher. Friday the last day of trading can be very volatile, although the lack of clear trends and prevalence of range trading reduces the risk of unexpected price hikes. Therefore the yield rates of their ranges to expect better next week.
Social button for Joomla