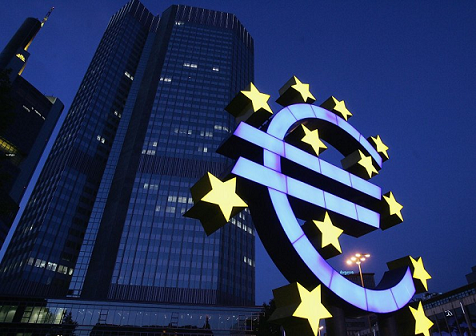 To buy or not to buy?
After opening with the descent on Monday, EUR/USD pair gave the signal to sell, the level of 1.3250 kept the growth of the pair on Friday, nevertheless, the pair was stuck at the support level, which now became the level of 1.3200, and investors who were hoping for the euro to fall, had to destroy their positions. The pair strong growth after the rebound from the support affected a newly formed level of 1.3250 and now we see how EUR/USD is trying to consolidate higher than the level of 1.3300. The speed with which the European currency is moving is demonstrating the signs of rally that we can witness in a short-term perspective. Eventually we think that the pair will consolidate higher than the level of 1.33, now it is high time to open the deals for purchase.
We can bring you 1 000 000 reasons against European currency, but it looks like the traders do not pay attention to serious problems of Europe. It seems like they forgot completely that European recess I still on and there is still the crisis of debts. These factors alert and keep us from buying the EUR/USD pair, that is why we think that the pair growth will be restricted by the level of 1.3500.
The further shortening of ECB rates
There are many speculation on the market about the fact that ECB is preparing to cut the rates during the upcoming several months. ECB as a rule doesn't like cut of rates and it was extremely stubborn in this respect during the financial crisis all over the world. Due to this the descent of rates will possibly have a massive effect on the value of currency if they cut the rates again, it will be an unexpected turn of events despite what is happening on the market.
With that said, we think that the market will continue moving upwards to the level 1.35, but eventually we expect the descent to the level of 1.32. The movement of the pair lower than the level of opening on Monday will open its way for the pair EUR/USD to the level of 1.30. From a technical point of view we can see "double bottom", and the current movement is its logical continuation.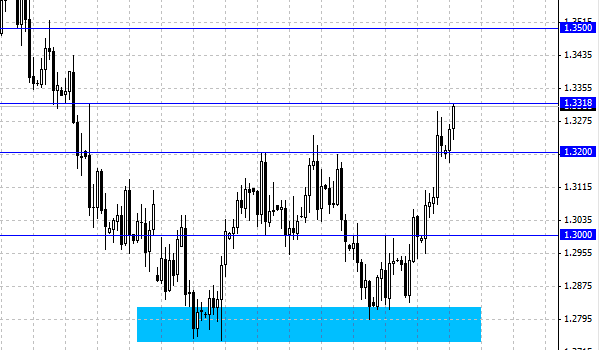 Social button for Joomla