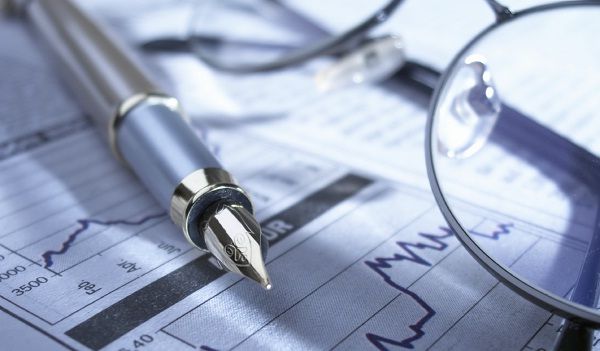 In the forex market the U.S. currency came under pressure again. To a greater extent on the decline of the dollar had economic data from the eurozone and the U.S. . Such dynamics is justified, the U.S. dollar has a tendency to decrease after the FED protocols, and soon it will hardly change. Market participants are looking for other assets for investment, bypassing the U.S. dollar side.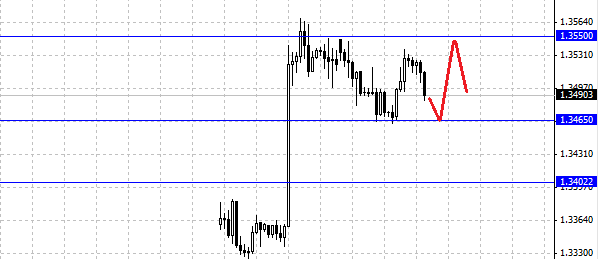 The EUR/USD by the end of the day, closed at 1.3525, and it seems that today the European currency will feel the strength of resistance at 1.3550 . Euro managed to rise amid growing consumer confidence index in Germany. It's worth noting that the index GFK showed values that were last recorded in June 2007. Improving the economic situation in Germany and the euro area as a whole will benefit the pair EUR/USD. But the economic data from the U.S. is not pleased investors. Orders for durable goods were far worse than analysts' forecasts, sales of new quickened compared with the previous period, but in line with expectations, so a significant impact on the trades they have failed. Support for the euro is at 1.3465 .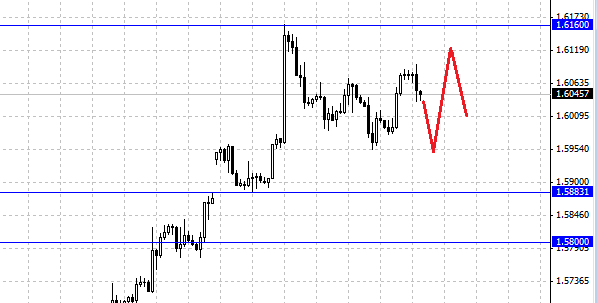 Pound rose after the euro, reaching 1.6080, from where after began to decline. At current prices it's clear that market participants are still in suspense, and major investors are on the sidelines. GBP/USD pair rose on positive news. But today's economic data, namely, the current balance is not met analysts' estimates and quotations can be observed decrease in GBP/USD. Most of the news from the UK support the economic recovery, so the prospects are positive lbs. The purpose of GBP/USD pair is likely this year will be the maximum level of 1.63 .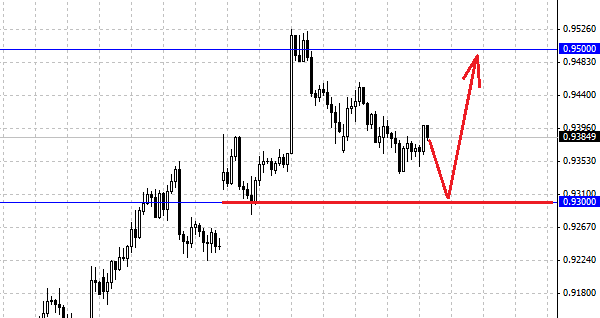 The Australian dollar is still trading near support, which is located at the level of 0.9350 . Apparently the bulls do not want to without a fight to take their positions, the restoration of AUD/USD pair with the minimum values could be a new wave of growth, many investors are hoping to see the Aussie at 0.98 . To do this, the bulls need not only to keep the AUD/USD from falling, but to push it above resistance at 0.95 .
Social button for Joomla