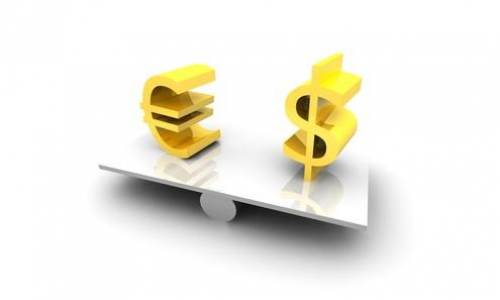 Last week was one of the worst in recent memory. This negative trend is mainly connected with positive economic data, which come from Germany, Britain and other countries in the Eurozone. On Friday, the euro fell against the dollar, retreating from a seven-week high. To reduce the EUR/USD had a couple of reasons - profit at the end of the week after prolonged growth, the beginning of a possible correction and reduction of positions in anticipation of the publication of data on euro area GDP. Currently the pair is reduced and approaches the level of 1.3300, which is a support, a break of this level will open the way to 1.3200 . Euro back to the area below the downtrend line, which in the future may well be that the momentum for a deeper decline, and the basis for a new long-term decline for the pair EUR/USD.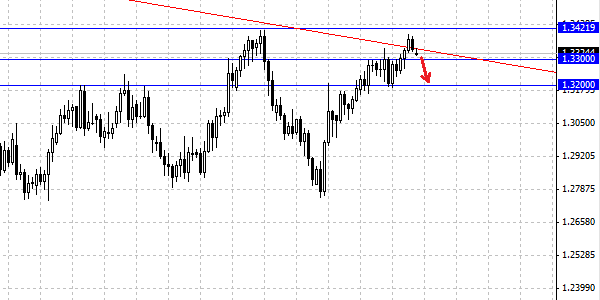 Pound by the end of the week down against the dollar, retreating from earlier highs. The initial increase in GBP/USD was caused by positive data on the trade balance, but since this figure was not the highest level of importance, the interest of market participants began to gradually fade away, and that provoked a slight depreciation of the currency. GBP/USD pair is trading below 1.55 dollars, indicating that the downward pressure, the growth will be constrained by this level, support is located at 1.5380 .
The pair AUD/USD during the week showed a positive trend. Aussie rose sharply against major currencies, which, first of all, have helped the data presented by China. The National Bureau of Statistics reported that by the end of last month consumer price inflation in China has remained unchanged, while producer prices fell more than expected, thus fixing the seventeenth consecutive monthly decline. According to experts, the data give the central bank more room to ease monetary policy in the backdrop of sluggish growth. AUD/USD is moving in the direction of resistance 0.93, now it is necessary to overcome the level of 0.92 in order to continue to grow.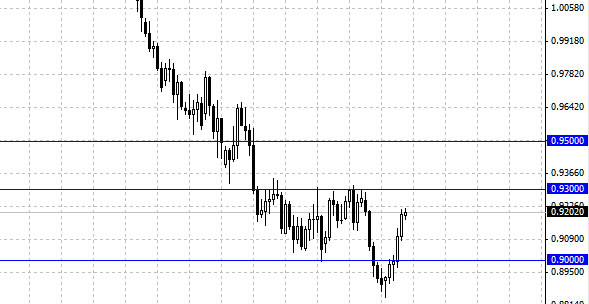 This week is expected to many important news and economic data that will directly affect the course of the auction, so keep an eye more to the economic calendar.
Social button for Joomla