After a rapid growth next week On Monday the markets stepped aside a little bit. It was especially evident on AUDUSD pair, on the graph of which the rebound signal for sale has appeared- the falling dodji-star. However, taking into account the overall market sentiment, one should look at this as a correction of the current growth and the reaction to false breakdown of the level of resistance of 1.0600.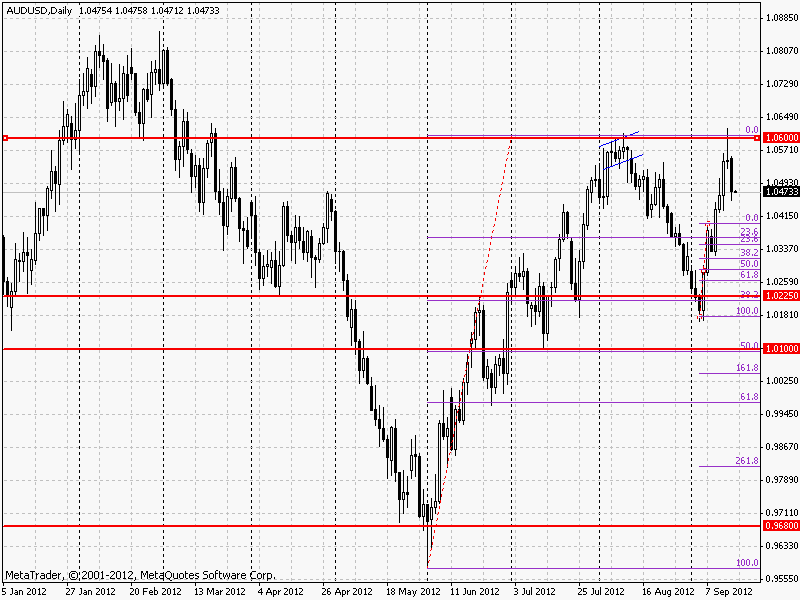 That is why it is not recommended to occupy short positions, it is better to wait for the signal for buying on Tuesday, since the pair has all chances to finish the correction and to reestablish lost positions.
The reason for the fall of the AUDUSD pair may be seen in the fall of gold quotations. The precious metal made a good correction and is recovering now. We recommend this asset for purchase, because the trend is not broken and will continue.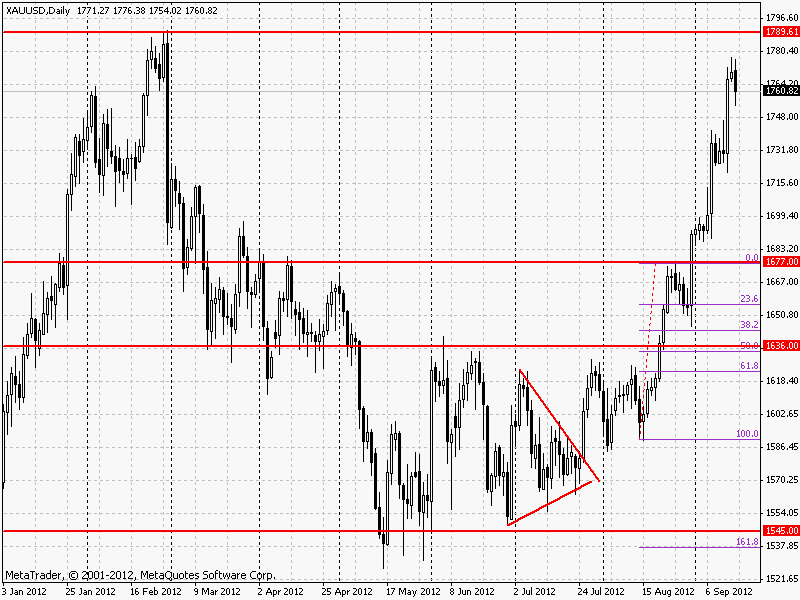 The Eurodollar pair has undergone correction as well, but it did not fall lower than the above mentioned assets.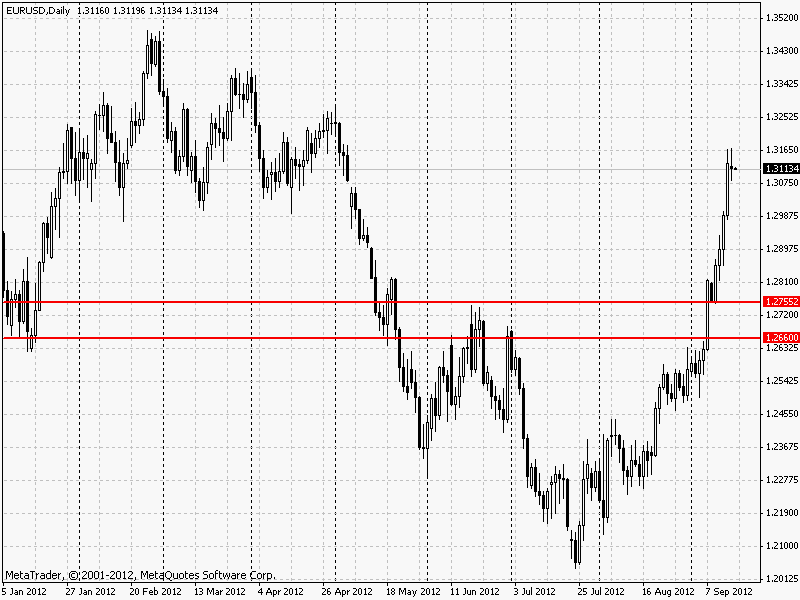 While GBPUSD pair was stronger than any other and it just kept climbing up, which was blocked by the resistance level of 1.6300. While the pair has not reached this level one may continue buying it.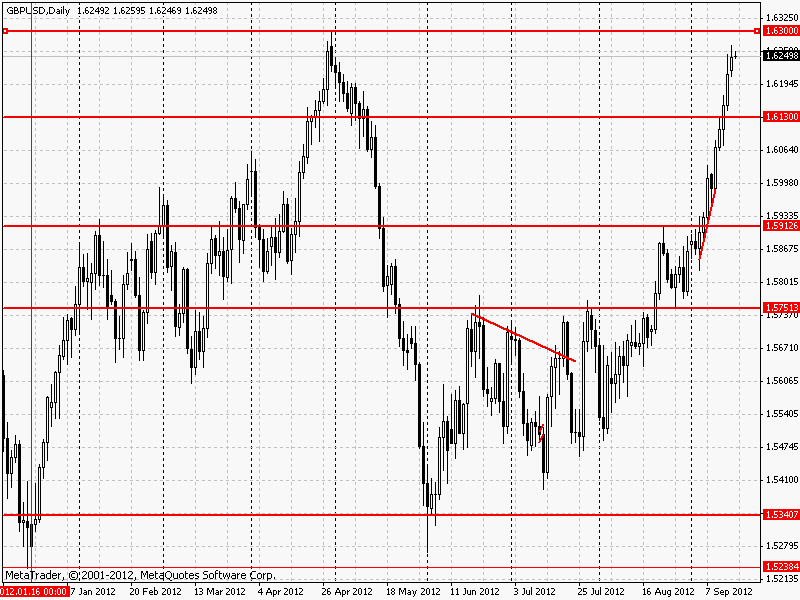 The gold trend with AUDUSD, EURUSD will continue with the renewal of local maximums, established on Friday. There is an opinion that this update will not occur this week. But in any case the purchases are better to be made on these tools.
Social button for Joomla