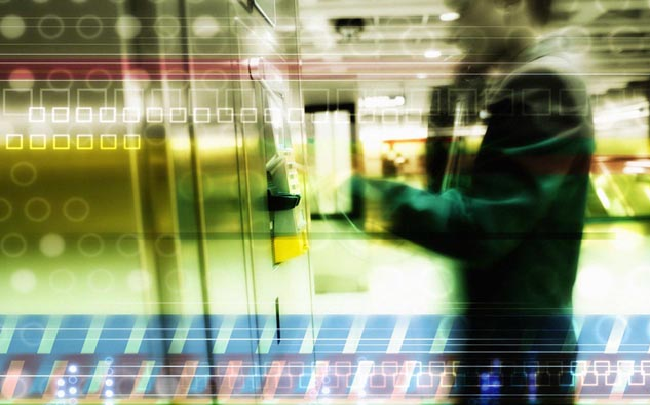 If we try to understand the root causes of such a negative attitude to the U.S. market, the first thing comes to mind is just the fact that in recent months, markets have experienced some disappointment about the prospects for the U.S. currency. This was due, primarily, to the fact that the first monetary authorities of the United States announced the imminent start of the collapse of incentives, and then adjusted their strategy. At this point, some experts believe that such a confident vector bearish on the dollar and the simultaneous increase of risky assets around the world only show that investors are increasingly looking to continue the injection of liquidity by the Federal Reserve.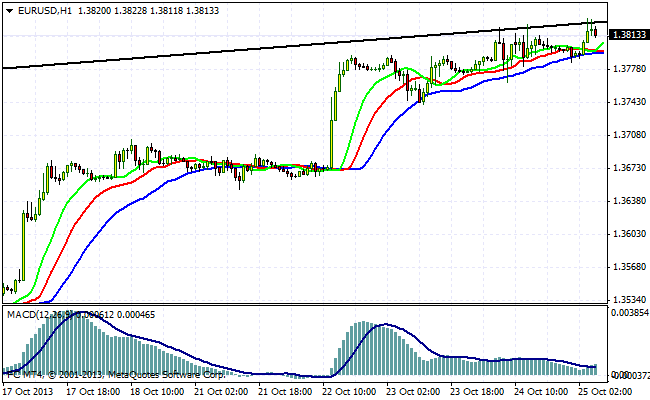 Dollar weakens in all currency pairs. USD/JPY - is no exception. In addition to the general trends, this growth contribute to the Japanese yen and the news that the country completes a deflationary cycle. Despite the fact that the methods of Japanese Prime Minister Shinzo Abe is not shared by all politicians and economists, he still managed to get things done and stop the decline in prices. If this trend is to continue, then we can say with confidence that the economy is on the path of recovery. Economists argue that the key factor that can directly influence the demand will be the growth rate of wages.
Quotes pair EUR/USD is currently at 1.3812 . He felt the resistance at 1.3830 in late Asian trading, the European currency makes a short-term correction maneuver. The next goal - a level 1.3770 and 1.3740. In the case of the dynamic development of the downward trend quotes may well shift to the 1.3670 zone. Investors tend to buy more European assets. This creates a demand pair medium.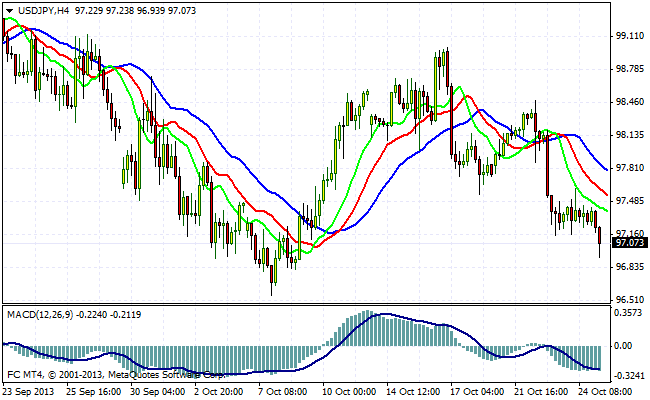 Most of the players have pushed the idea of tapering on the back burner and focus on the present moment. The situation could change only if the rates on US Treasuries will rise again. Anyway, the current values of a pair of quotes is quite extreme, and it's possible that in the coming weeks, the euro will be under pressure. Some investment houses are actively encourages its customers to reduce long positions in the European currency.
The Japanese Yen continues to consolidate in the medium range 100 - 96. In the case of overcoming the lower boundary can be seen a couple attempts to test the June lows around 94. Clear technical signals to occupy long dollar positions are not observed.
Good luck trading!
Social button for Joomla