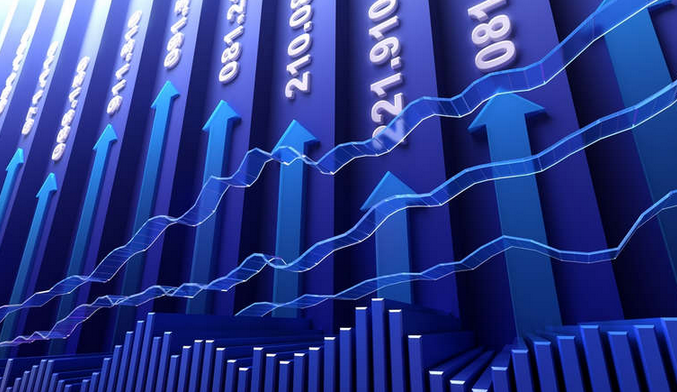 The last days of the last trading week passed in a minor key for the European currency. Quotes pair lost about three figures. The main reason for such a negative attitude to the euro were statements by the ECB, which was clearly stated on the future measures to increase liquidity support program controller.
Thus, the growing expectations of an early start rolling program of quantitative easing, the FED's intentions to multiply the ECB, on the contrary, increase the incentives. As a result, it's a sharp revaluation of the medium-term risks and offset pair EUR/USD for a few hundred points down. Richard Fisher, who served as head of the Federal Reserve Bank of Dallas, at a conference in Sydney, said that the FED's policy regarding the potential decline in bond repurchase still depends on strong economic data. Fisher is one of those who are already long enough points to serious risks of a prolonged loose monetary policy.
Quotes EUR/USD after testing the level of 1.3440 in the Asian session at this point a corrective rebound. Current value - 1.3507 . Area of 1.3500 - 1.3570 is quite sticky. Here is some accumulation of orders to buy euros. Under these conditions, the single European currency quotes at the beginning of the week may show a slight increase, then the sale can easily resume. Local resistance levels can act 1.3600 and 1.3650 . If in the end the bears will win this district 1.35, no significant levels of support on the road to 1.30 will be gone. Therefore, the second downward momentum can be as dynamic. Players on lowering it would be appropriate to re-open short positions when the pair above the local levels of resistance.
Lb shows a similar trend. Now quotes GBP/USD are in a phase of testing 1.5890 support area - 1.5940 . As reported by dealers, there are also applications for purchase, which at the time could stop the downward trend. Recall that the passage Below 1.5890 will mean the beginning of the figure of the double top on the daily chart. In this case, the first target level of 1.56 would bear.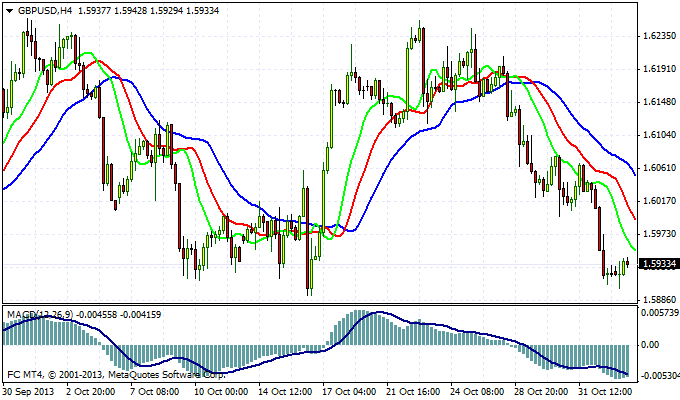 The baseline forecast for this week involves some short-lived correction of the dollar against major competitors and the subsequent development of a new pulse. At the end of the week, November 8, the attention of the players in the foreign exchange market will be a report on employment in the United States. Expectations of the experts on this subject isn't the most optimistic. Some economists believe that the significant improvement in the U.S. labor market in the near future can be expected.
Good luck trading!
Social button for Joomla