The main event of this week was meeting of FRS, based on which the investors found out about future plans of monetary authorities. After publishing the decision on rates of interest and commentaries about vector of monetary policy, the markets became exposed to high volatility. The head of FRS Ben Bernarke gave investors to understand that this year will bring collapse of stimulating measures and that the main reference point in this issue is the situation at the labor market in the USA. As a result we saw an abrupt growth of dollar and sale of risky assets all over the world.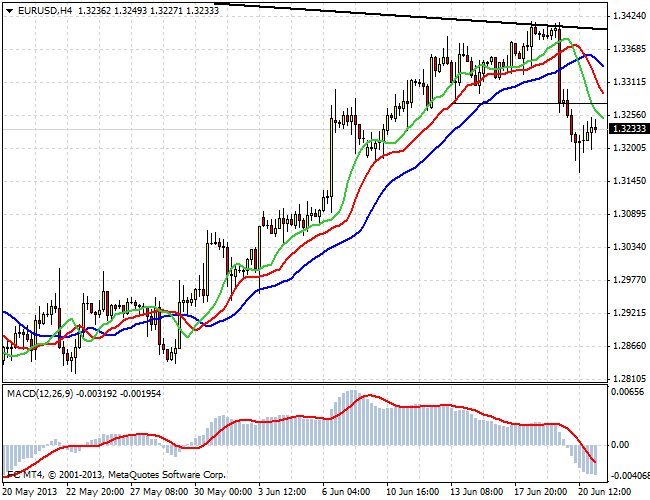 The swift descending impulse of EUR/USD was the reaction to statement of representatives of FRS, after reaching 1.3170. Afterwards the correction movement began with the consequent formation of local maximum in the area of 1.3240. This backoff is a good opportunity to open short medium-term positions of the pair. But a more conservative option is selling short Euro after passing local minimum. The protective stop in this case should be put a little higher than a local maximum.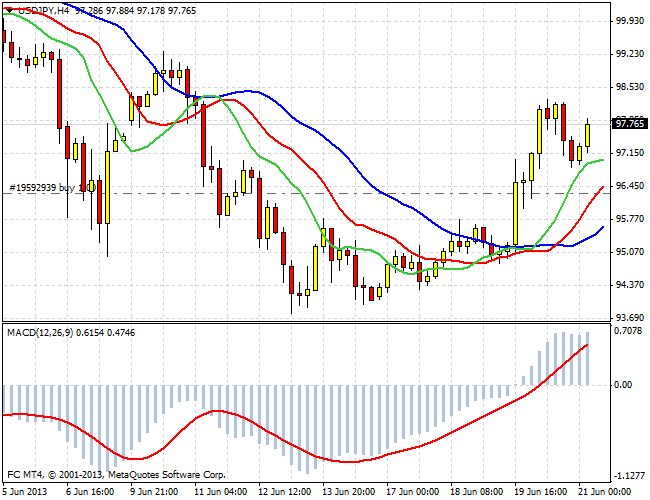 The situation with the USD/JPY pair is developing according to bull scenario. After abrupt growth of the pair we witnessed correctional wave, during which a level of 97.00 was reached. Then dollar recommenced its ascending trend and very soon we will see storm of local maximum. Opening of once long positions could be held and stop-orders could be pulled with the growth of the pair.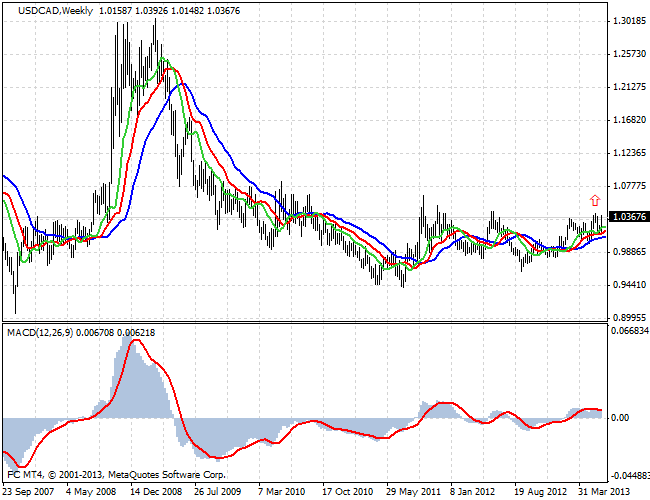 One should so pay attention to long-term picture with the USD/CAD pair. With the credit crisis the pair lowered from the level of 1.3000 to 1.0000, and has been trading within the diapason of 0.9900 - 1.0400 for two years. During last months USD/CAD approached the upper boundary of long term channel. This is a serious level of resistance, if passed we will see abrupt growth of the pair by several figures. Thus, medium-term and long-term players have amazing opportunities to open long positions on this tool.
Social button for Joomla