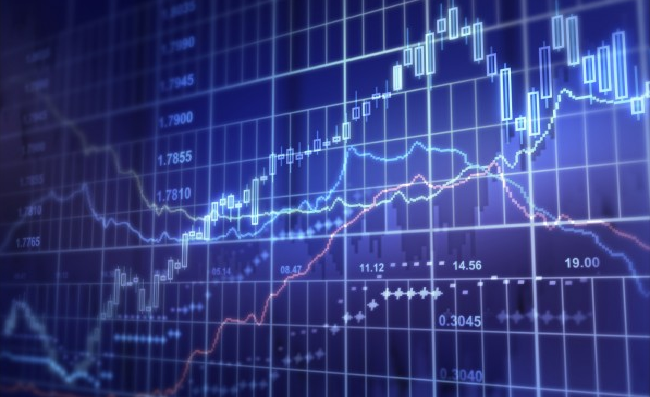 Around the forthcoming appointment of a new head of the FED goes a lot of talk. Analysts almost unanimously repeat of only one favorite, his name is Larry Summers. Summers can make competition unless Janet Yellen, currently occupies the post of deputy chairman of the Federal Reserve. The fact that President Barack Obama will nominate Larry Summers to lead the main financial institution of the country, there are fewer doubts. But, nevertheless, it should be noted that not all members of Congress support the Obama initiative. Some politicians are quite negative view of this personnel decision. This is due mainly to the fact that during his tenure as finance minister Summers held this year in which the interests of Wall Street were taken into account in the least.
In the currency market, the situation still remains neutral. In early September, the market will go much important information that could affect the assessment of the prospects of monetary policy the FED. Yesterday, representatives of the Bank of England said that they are soon going to raise interest rates. Quotes of the British pound did not react to this message.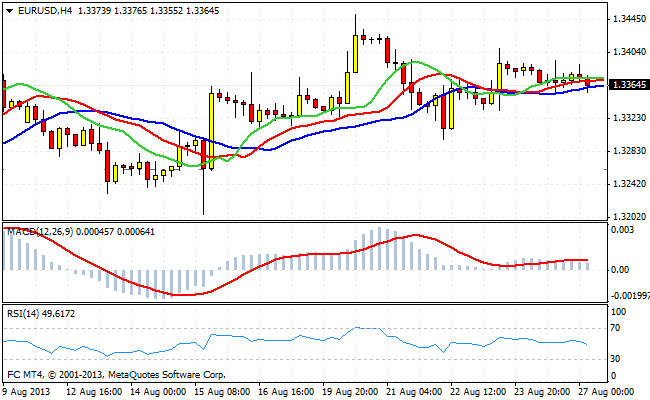 Quotes of the European currency continues to trade within a narrow range. In the last month of summer is traditionally the activity on the FOREX is very low. Apparently, the participants are preparing for the final battle that takes place in September. From above quotation EUR/USD pair limits the resistance 1.3450 and below 1.33 support. Prior to the September economic data going beyond the above channels will be possible only in the event that the markets will go some important and unexpected news. From a fundamental point of view, we can expect a couple of tests in September 1.2750 mark. This risk remains in force as long as the FED is going to reduce the volume of injections.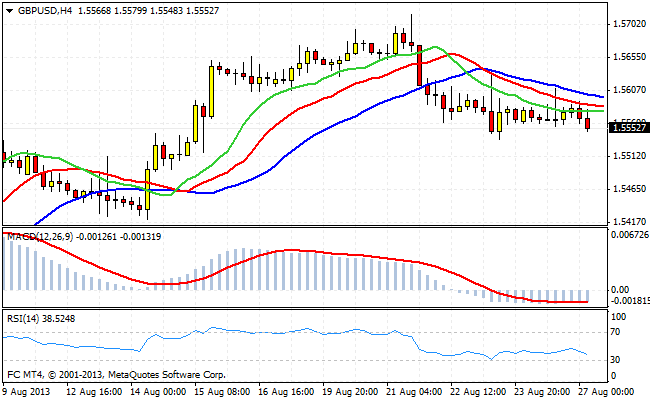 GBP/USD at the moment to attempt to go down the local level of support. The purpose of this short-term momentum can be a mark 1.54, which is the lower limit of the medium corridor. On the way to this level is likely we will see a resumption of purchases on profit taking from short positions. Count on substantial movement in this pair before autumn is not necessary.
Good luck trading!
Social button for Joomla