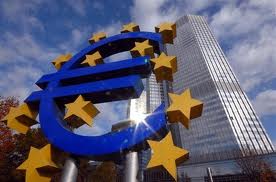 On Thursday European politicians supported euro giving the market positive subjects for conversations.
On Thursday Jose Manuel Barroso, who is the head of the Euro Commission said that Greece is going to remain in Eurozone anyway, despite the statements of Citibank that Greece is going to leave Eurozone right in the beginning of next year. Theoretically Greece exit from Eurozone, which is not a key country, will not lead to automatic union disintegration, but problems with stabilization will increase.
Barroso promised to do all in his power to maintain Eurozone stability, which means new programs for helping old debtors of Europe.
On Thursday the head of the ECB M. Dragi gave his own promises. He assured once more that the situation with debts of European Union is under rigid control of ECB, and regulator will assume necessary measures to secure Eurozone stability. 
After the news the market cheered up and EURUSD pair grew to resistance of 1.2320. Will the politicians have ardor essential to break the resistance is not clear.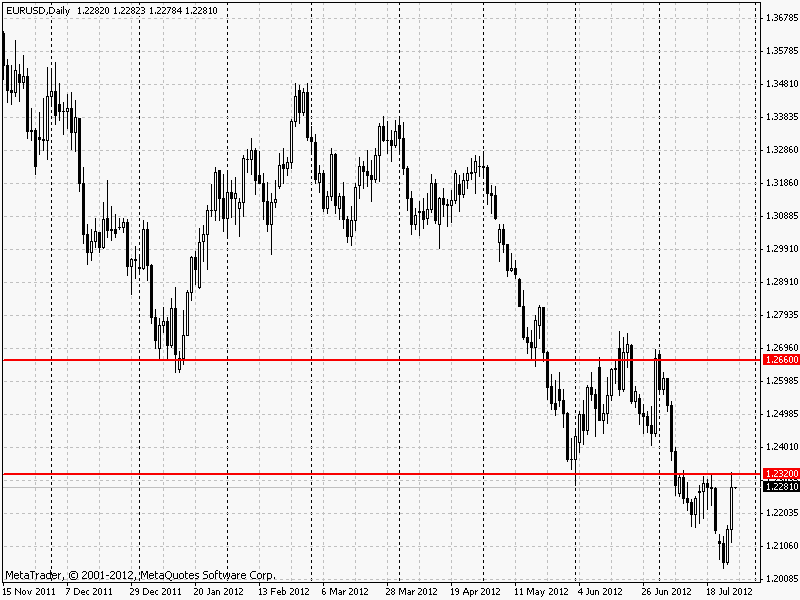 Social button for Joomla