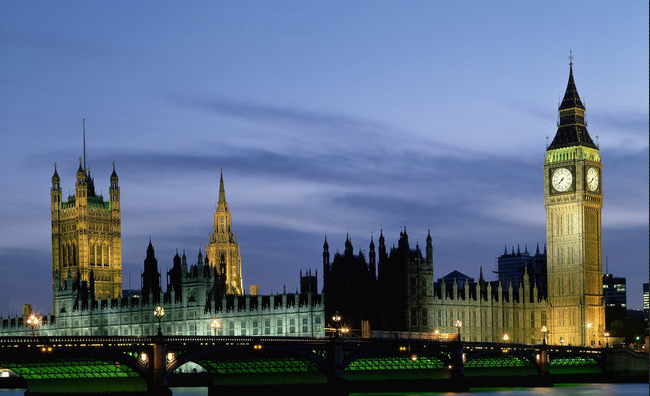 On Thursday, the British Parliament was voting on the situation in Syria. With a small margin of 13 votes, the procedure is concluded in favor of the opponents of the outbreak of hostilities. The Prime Minister said the UK would not go to the aggressive actions against Syria as long as the decision is not supported by a majority in the UN Security Council. In general, the stress of the situation in the East gradually subsides. But despite a lull in the development of military conflict, at any time can whip up a new hotbed of hostilities. In this regard, the markets continue to trade with increased volatility.
Returning to the financial news background, it's worth noting that the head of the central bank of England Governor Mark Carney declared his readiness to expand the incentive program at any time if the need arises. To reduce the incentives of the question. In his previous interview Carney has repeatedly pointed out that the base rate will remain low for several years.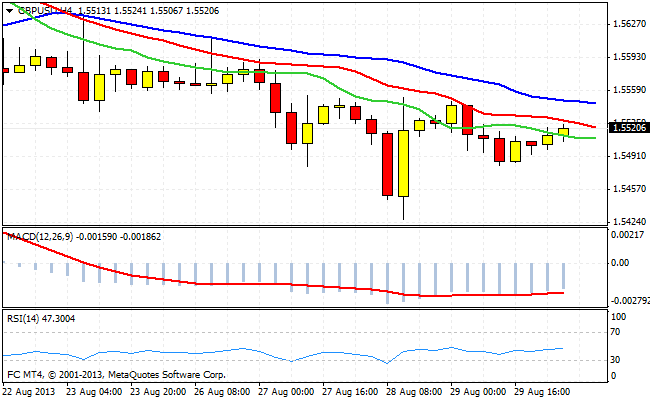 Quotes pair GBP/USD is currently trading at 1.5520 . Despite emerged in recent days, demand for the dollar, the pound is held firmly enough. Open any significant positions before the release of data in September that could affect the assessment of the prospects of quantitative easing, the FED seems risky. Most indicators show that the planned powerful movement in the FOREX market in the near future. Probably the September FOMC meeting will determine the dynamics of the vector of the major currency pairs by the end of the year.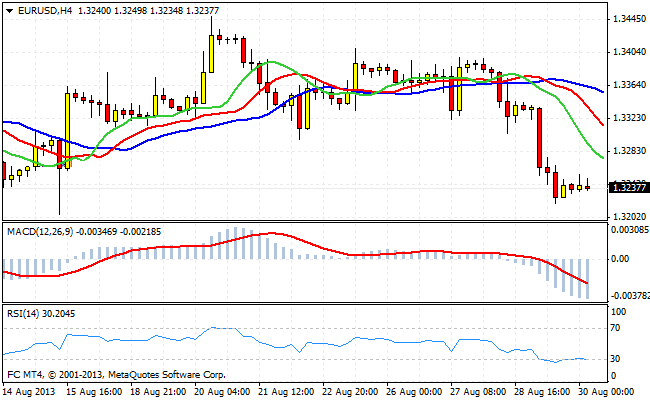 Yesterday's trading session in the EUR/USD pair was in a bearish manner. The pair finished the day at 1.3235 . The Syrian conflict, soon began rolling out QE3, as well as technical factors - all of this was the impetus for the beginning of the downward momentum in the euro. Support levels: 1.3170, 1.30 and 1.2750 .
Good luck trading!
Social button for Joomla