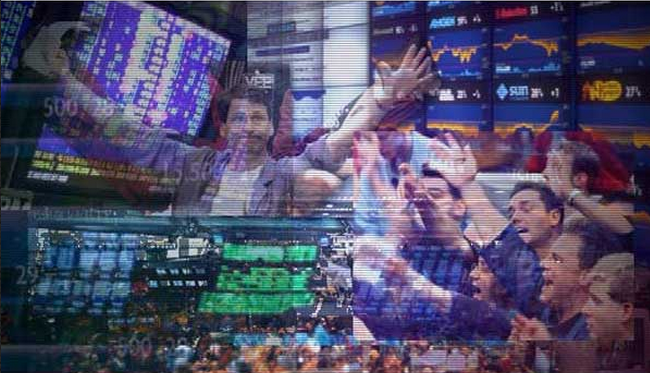 Beginning of the week for the dollar was marked by losses on all fronts. Labour market data are somewhat disappointing investors in U.S. currency, and the subsequent publication of the report led to a balanced position correctional of the dollar against major competitors. Prior to the September meeting of the FED, there is very little time. There is a substantial likelihood that an update of local maxima players do not dare to specific statements from representatives of the U.S. central bank.
Some analysts believe that the current short-term weakening of the dollar due to the fact that after the release of weak data on the labor market investors began to doubt the imminent start of the decline in foreclosures FED. Not remain without attention of the foreign exchange market, and Syrian history.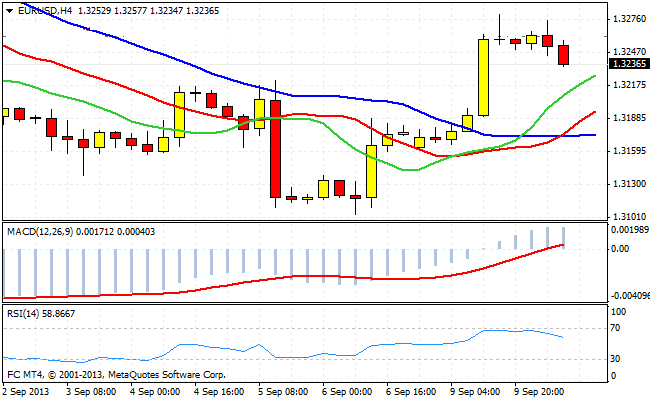 Quotes EUR/USD is currently at 1.3236 . During yesterday's trading session, the pair reached the 1.3280 mark, after which the demand for the dollar rebounded. The nearest resistance level in this instrument is the 1.33 area, the resolution of which re-opens the way for testing highs at 1.34 and 1.37 . Despite the current weakening of the U.S. currency, the medium-term picture for the dollar is quite favorable, both technically and in the fundamental plans. Baseline scenario is still on the march lows in the 1.2750 area.
Good luck trading!
Social button for Joomla