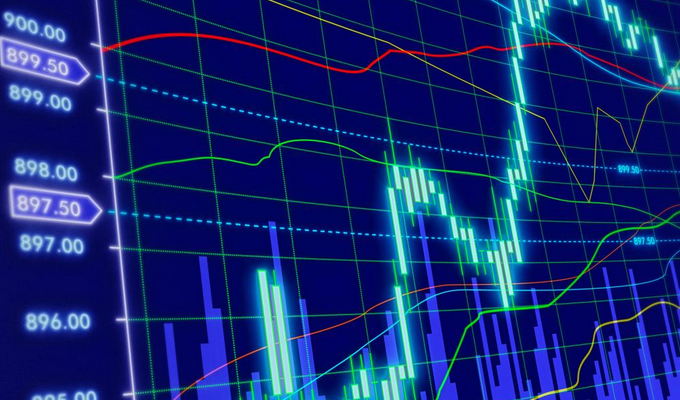 Trading on the foreign exchange markets on Tuesday held with moderate activity. Chief Financial Institute of India today raised the benchmark interest rate. This development was expected, as the fit into the framework of the program of measures to combat inflation. It should be noted that the prices of goods in India continue to grow quite rapidly, despite clear signs of a slowdown in economic growth in the country.
A lot of discussion takes place in the last time around the situation in the Chinese economy. A number of Western experts believe that the quality of design changes in the economy needed to the current bubble burst. The more prolonged the process, the more expensive the consequences might be. The real estate bubble is one of the major constraints on economic restructuring. The growth of speculative component in the structure of the Chinese economy in recent months has also been triggered by a delay in the reduction of the FED's quantitative easing program.
If you turn your eyes to the side of the U.S. economy, the situation is no less intense. A bloated financial market can be a really serious problem is much more serious than the risk of inflation. Janet Yelen, occupying the post of deputy head of the Federal Reserve chairman, recently proposed to expand the powers of the Federal Reserve, to include also the ability to control the financial stability. In the event that the Senate will approve Yelen as chairman of the FED, it's quite possible that in the near future we will see decisive action by the FOMC in the direction of bladder contraction in the financial market.
Quotes pair EUR/USD at auction on Monday made ??an attempt to continue to grow and reached a level of 1.3810 in European trading session. After that, the market once again began to dominate the sellers and the end of the trading day, the euro has already tested the lows around 1.3770 . In general, the talk now about a certain direction is not necessary, as most of the participants are waiting for the results of tomorrow's FED meeting. Among the short-term support levels can be identified by 1.3670 and 1.3560, as well as local resistance around 1.3820 . As is always the case, after the publication of the FED's accompanying statement to the markets of high volatility will come again.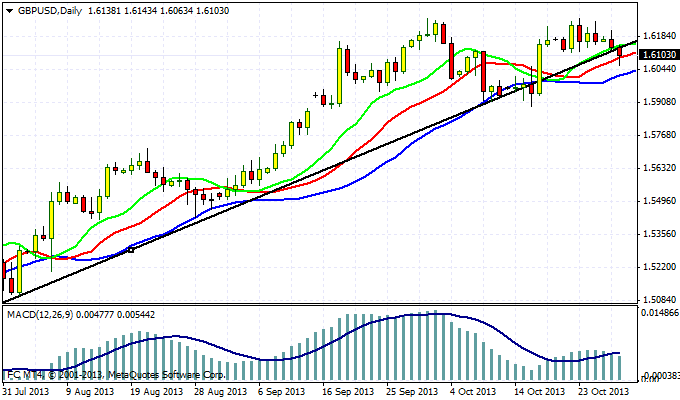 GBP/USD is currently trying to push commits support and develop corrective downward momentum. After re-testing the zone of local maxima quotes pound again came under selling pressure, decided to take profits. An important level of support is the mark - 1.5880 . If the bears still be able to break through it, in the medium term there is a good chance to see a downward trend for the British currency.
Good luck trading!
Social button for Joomla