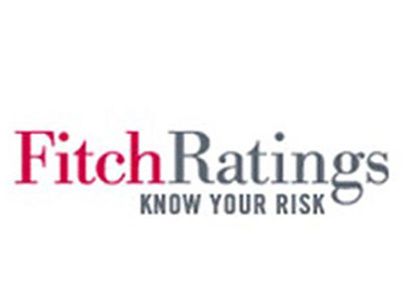 Reached the resistance at 1.2630 eurodollar ceased its growth. In connection to the Bernanke's speech slightly higher level of the volatility was spotted on the market and assets did not look strong on the Thursday. As there were no signals of the third round of quantitative easing the traders were disappointed and the market growth ceased. Mainly this reason stopped the growth of the assets.

Bernanke did not give any significant information and accordingly the markets reacted to the other news. As a result pair EUR/USD was destabilized by the news from Fitch rating agency by the time of the american trading session closing. It was reported that Fitch lowered the credit rating for Spain by 3 points, from A to BBB. Short-term rating was also lowered from F1 to F2.

Fitch forecasted negative situation for spanish economy and made negative comments on their ability to fulfill their debt commitments. The growth of the national debt by the 95% of the GDP is expected by the 2015 is predicted and the economic recession during the year 2013.
Social button for Joomla