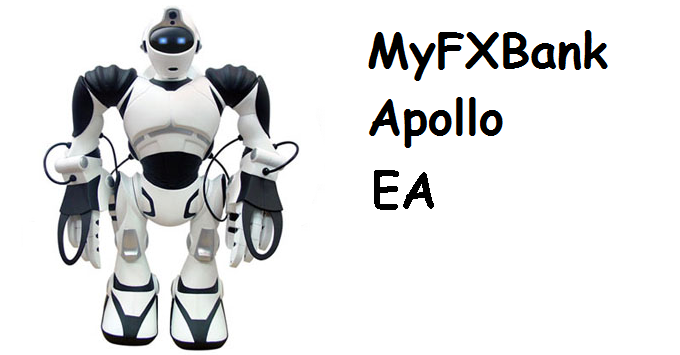 MуFXBank Apollo Forex advisor is a relatively new trading expert, designed to work with the trend. Typically, trend advisors combine high yield and moderate risks. This balance is achieved thanks to using all kinds of oscillators and indicators which allow to accurately determine the points of entry into the market. Apollo EA opens position with the trend at the end of correctional phase.
Like many other advisors described in earlier reviews, the Apollo EA is based on MetaTrader4 platform. The minimum amount recommended to start working with this EA is $100. The expert is designed to work with the EUR/USD currency pair on 15-minute time period. The EA demonstrates the highest efficiency when working on accounts with reduced spreads. The advisor's average frequency of the deals is one every 3 days. The developers strongly recommend not to experiment with the time periods, because this can result in serious losses. The same is true for attempts to use the EA with other currency pairs. Its work has been thoroughly tested and optimized for EUR/USD pair.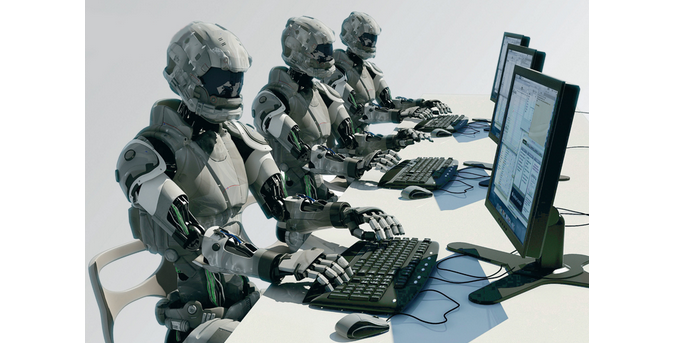 Description of the EA main parameters and operating principle
This advisor's money management system doesn't imply the use of the Martingale principles. EA risk management seeks to minimize potential losses. This is why the algorithm is not engaged in pipsing, outwaiting the loss periods, or averaging, as these methods can quickly devastate any deposit. Apollo EA works by the following principle:
Trend identifying: at this stage the trend is traced, in which direction the deals will be made.

Start of a correctional phase detecting: after the trend is identified, the local extreme is detected and the start of correction is tracked.

End of a correctional phase detecting: the EA monitors the entire correctional phase in order to determine the end of the rollback.

Entering the market: once the beginning of a new trend pulse is revealed through special tools (indicators and oscillators), the deal is immediately open in the trend direction.

Profit fixation: the deal with a profit is closed relatively fast, because the EA doesn't aim at catching all the fluctuations and pulses; a relatively small profit is fixed, but it allows to increase the EA reliability.
When opening a position, the Apollo EA always puts fixed values for SL and TP. The positions are often closed much earlier, and fixed orders act as safety stops. Unique money management system allows to choose the optimal size position for each deal depending on the likelihood of a positive outcome.
The most important parameters are the following:
MoneyManagement – this parameter sets the type of money management. There are three types: aggressive, conservative and balanced. The dynamics of the equity curve primarily depends on this parameter.

MaxSpread – this parameter determines the maximum spread. Its value depends entirely on the spread provided by the broker. Thus, it is necessary to coordinate the broker's spread and the MaxSpread parameter.

RiskLevel – the level of risk of every single deal.
Social button for Joomla