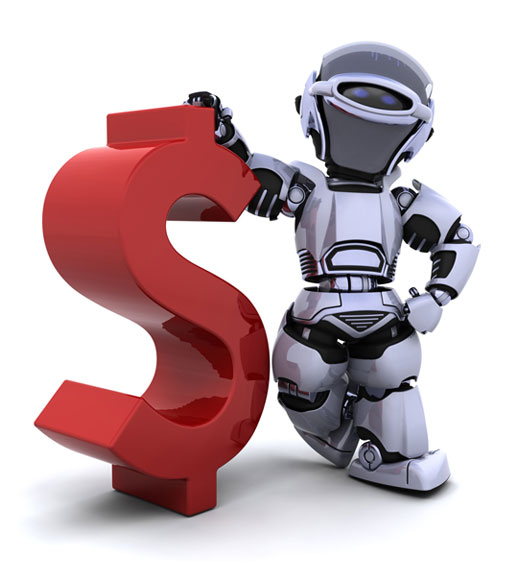 As we discussed earlier trader's trading strategies can be fundamental, mechanical and automatic. It was the availability of automatic strategies on forex market that foreshadowed the development of trading advisors.
Trading advisors on forex market- are software products that analyze the quotations and other information (more rarely) with a specified algorithm and/or prompt suggest indispensable actions or perform given operations independently. Thus the basis of a forex trading advisor is the algorithm of analysis and trading decision making.
The main goal of creating advisors is to shift analytical labour from human trader onto a trading robot that does not have emotions or make psychological mistakes. Trading advisors that work autonomously (make deals independently without human assistance), allow avoiding the influence of human factor on eventual result of the trade.
Since forex trading advisor permits shifting whole trading routine onto program code, an entire industry was created. The industry creates, sells and utilizes trading advisors that must realize a dream of serene pastime while the advisor (also known as a robot) works hard. This industry is insidious and it absorbs anyone who is starting to study it.
In this article we will touch upon the main methods of creation and usage of advisors. We will tell you where you may find free forex advisors and how not to swallow the bait of petty recketeer and bigger swindlers.
The main thing that a beginning trader should know is that a profitable forex advisor may be created only by an experienced trader, who relies on his long-standing history. Why experienced? Because in order to create an advisor it is necessary to detect regularities of market development, that are impossible to just invent.
The process of advisor creation may be divided into stages: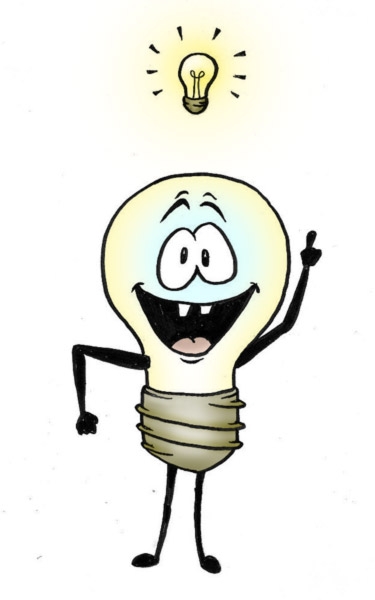 1. Hypothesizing about the existence of specific regularities, based on which the whole automatic trading strategy is built. A trading experience is necessary namely for a good and original hypothesis advancement.
2. Writing and debugging of advisor program code. A trader may borrow the given stage for outsourcing from freelance programmers. However, issues of efficiency, programmer's availability, comparatively expensive service and, more importantly, high risks of commercial information leak about a trader, occurring from time to time, make traders learn programming languages necessary for creating trading advisors independently and make them create and edit the latter on their own. This decision has significant advantages, in case a trader needs to make alterations frequently in current advisors or to write the new one, since programmers' services are rather expensive and a mistake may affect negatively the account. And when it comes to confidentiality, the information remains private.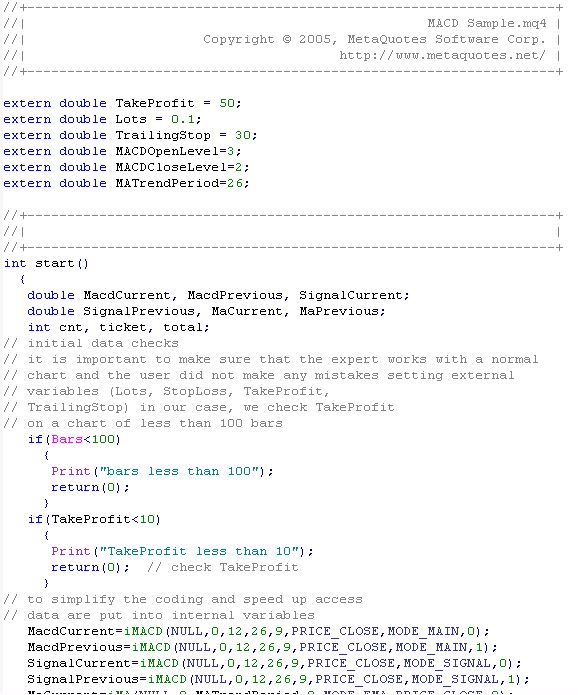 3. Testing and optimization of a trading advisor. In order to avoid unprofitability of strategies and to achieve maximum efficiency of trading advisor usage, a testing of trading advisor performance results are conducted based on quotation history. Which is modeling a trading based on the history with tracing conduct and results of advisor with different market behavior (flat, collapse, increase, downfall). Frequently backtesting period lasts more than several years or even decades. For getting the most optimal results (sometimes maximal profit borders on higher risks and high transactional expenses for a large quantity of deals) the optimization of operation factors of algorithm is carried out. After choosing the optimal set of parameters of the advisor the testing of advisor based on the current history (approximately 3 months) is carried out. It is done on purpose in order to avoid "overoptimization"- a situation when the advisor trades the history well, but fuses terribly at a current period. And only after conducting this laborious task one may proceed to the following step.
4. Trading with advisor. Despite the serious training at the stage of developing and optimizing the advisor, it is essential to look at the work done by advisor on a real account in real time. Demo account for verification will not suit, since demo deals and real deals differ significantly by performance parameters (opening time, slippage time, re-quotation time). That is why it is strongly suggested to conduct testing of efficiency and profitability of advisor on the server where one is planning to utilize it. After checking the efficiency a trader makes a decision on using it. When trading with advisor a trader may keep open a trading terminal with advisor for uninterrupted trading, put a terminal on VPN-server or use a service that some brokers have started offering recently, the service that allows marking advisors on company's server.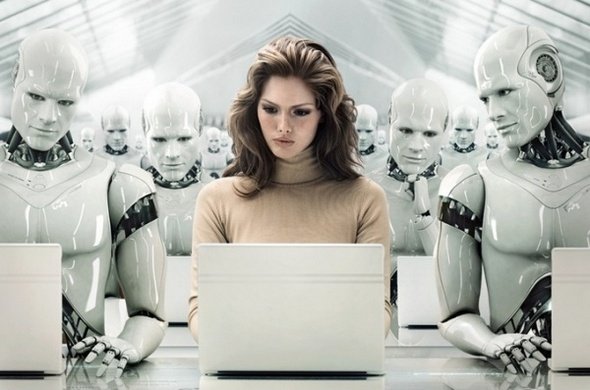 It is clear from the description of development of a profitable advisor that the best forex advisors are those created by your own brain, optimized and checked with your own hand.
Naturally, not all traders may create a profitable advisor, and a dream about a robot working for you is very attractive, especially for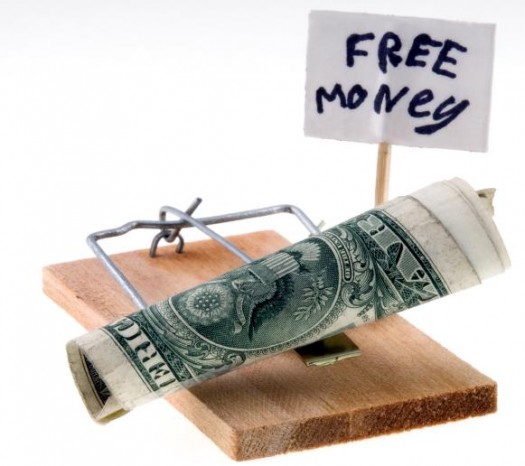 beginning traders. Hence, the appearance of a whole sector of creation and sale of "the most profitable" and "the best" trading advisors on forex market. However, if we analyze the laboriousness and difficulty of creating really profitable stable advisors, then it would be impossible to talk about "profitable advisors for small deposits under 100 USD". Do not believe sellers of "Grail", since according to a popular saying "nobody would sell a chicken laying golden eggs", particularly in a cynical and avid world of finances. Don't believe the stories and reports- they might be fabricated. Don't believe monitoring since it too might be altered. Trust only yourself and your eyes or you may lose not only the money spent on a useless advisor but means of your trading deposit.
Also avoid free profitable advisors, since they might be infected on purpose to acquire your private information. Do not believe that conditionally free advisors are good (advisors distributed for trading by affiliate links or system of partial straddle repayment), since the algorithm is created to conduct the highest number of deals.
And what can a beginner entering the automatic trading do? There are many free forex advisors at his disposal and they may demonstrate stunning results within a short period of time, but they will certainly lead to a full leak if left without control. One should start with free advisors. With the help of free advisors a beginning trader might understand how to work with advisors, to perfect a technical aspect of trading with forex advisors and to decide on his further actions on this field.
Also among the advisors that you may download for free are the ones that realize popular trading strategies from books. That allows a trader to watch the efficiency of different strategies with the help of manual optimization. And also they enable one to build a profitable strategy and correspondingly an advisor on its basis.

You may download forex advisors for free and talk to the developers of advisors on the MetaTrader 4 developers' official webpage— mql4.com. On this website you may encounter an enormous library of checked scripts, indicators and advisors, find ready solutions for your problems or ask for help in case of issues while creating and optimizing your advisor. And most importantly it is absolutely free.
But remember: nobody will share his "Grail" with you, you can create your own.
Social button for Joomla