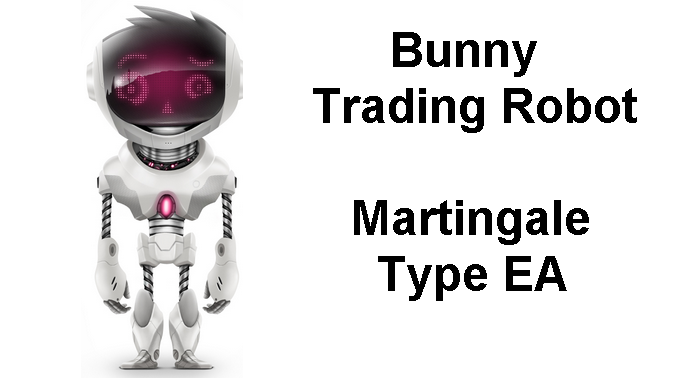 This EA has received such an interesting name for its rapid "reproduction" of capital. The expert advisor trades mainly on minute periods (1min-5min). This is why the Bunny EA makes a very large number of deals. A very important detail is worth mentioning: the money management part of the robot is built on the Martingale principle. Thus, despite its attractive potential return, the risks of using the EA are very high. But there is also good news about this issue: in these latter days the traders have learned to deal with such aggressive advisors and optimize their operation.
Trading with such advisors can be compared with an optional trading. The Bunny EA is no exception in this regard. Such systems should not constitute a significant share of the strategies portfolio. You can allocate a certain percentage of capital for Martingale advisors. This will allow you making unlimited profits under fixed risk. In addition, the Bunny EA can be optimized from time to time. Fixing the profits when reaching a certain predetermined value is also one of the ways to reduce the overall risk. Thus, you can choose a conservative way for aggressive advisors, in terms of capital management. This will significantly reduce the risks and allow you to increase capital in the event of a favorable outcome.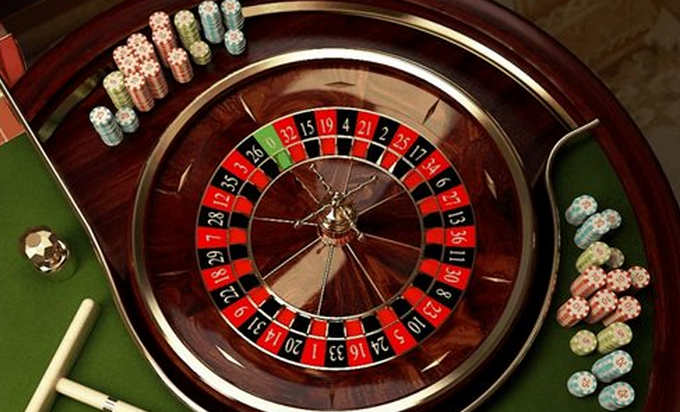 EA main features and operating principle
First of all, it should be noted that the Bunny EA is able to work with a deposit as small as $50. This gives you the opportunity to earn good money while risking with minimal sums. Of course, the risks of capital loss at such initial deposit size are very high, so you need bigger money for more or less adequate trading. This is due to the fact that aggressive trading involves very serious fluctuations of equity curve and the EA must have space for operation.
You can use various currency pairs, but there are some the EA has already proven itself with. They are standard pairs: EUR/USD, GBP/USD, USD/JPY, etc. If you experiment with the settings and resort to optimization, you may get good results for other pairs. The key trading time for the EA is 6:00 to 12:00 (GMT).
As has been mentioned above, before trying any advisor on a real account, you should carefully check it in demo mode, test various combinations of input parameters, and find the most suitable configuration. Therefore, if the trader decided to use the Bunny EA, it is recommended to do it in a conservative manner at the initial stage.
Social button for Joomla