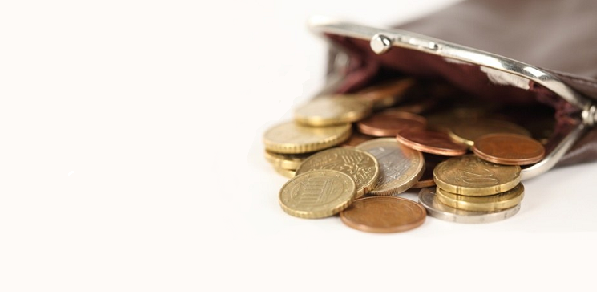 Advisors and forex robots on the market abound, from the descriptions of all of them, regardless of the strategy and trading methods are either extremely profitable or extremely profitable. Believe it or not? Each person mentally asking yourself - why give away for free something that brings money, income, profits? The question is rhetorical. Free advisers and trading strategies available in the public domain, in the end bring only losses, otherwise it can not be, then it would have all been rich, and for free. Sooner or later, the trader understands that benefit from something free, requiring no knowledge is unrealistic and then there is quite a logical idea - try to buy a forex advisor.
Here already there is logic and everything falls into place. A group of people (developers adviser) having a certain depth of knowledge has created a forex advisor who makes a profit and is willing to give a chance to others to get the same opportunity to make money. This, of course, require a fee, since were spent force, conducted the study, written code, etc. Such a proposal does not look like an obvious scam or divorce, but, unfortunately, in this situation can be trapped and part with their hard-earned. How to buy a forex advisor and not to lose? - In this article we'll take all the pitfalls that can confront not only the ordinary investor, but also experienced trader.
The first thing to look for when buying a councilor is, of course, price. If you see a counselor on sale for 10 - 50 dollars, do not be lazy and search the net for it in the public domain. Often unscrupulous people sell free EAs that can be downloaded on almost every other website dedicated to Forex. Usually the price of quality advisor starts at 300 dollars, but can of course be much larger. What does it depend on? First of all, the percentage of profits that can bring you selected advisor, more than the expected return, the higher the cost. The factors that determine the cost may be - the service, the level of risk, program updates, availability of support and the like.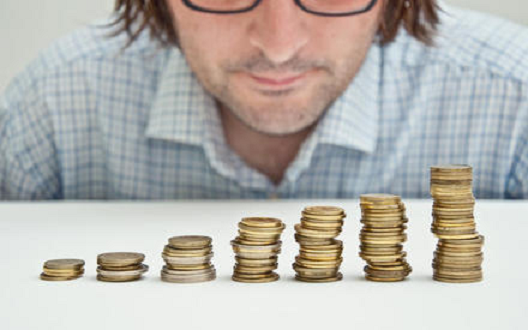 Forex Expert Advisers to buy and be sure of its quality must also make sure that it has its own website. This is mandatory. The presence of the official website of dealing with both inform and spread adviser is a sign of its uniqueness. The site is usually always present monitoring of accounts that confirm its profitability, contact details of developers that you can contact them and consult as appropriate, as well as general information about trading advisor.
Usually, when buying a TV, telephone or other equipment you provide a guarantee. So if you are going to buy a forex advisor, you should know that having a guarantee of repayment of funds with negative results Commerce, undoubtedly, is a plus. It works normally so - if in a given trading period (15 - 30 days) the adviser does not show positive results, the money is returned to you. We believe that the forex advisor to buy the warranty period is one of the safest purchases.
Study the reviews of other users of this EA, in this case it is better not to use the official site, and search for information on third-party resources - forums, blogs, social networks and togas on. Before you buy a forex advisor worth a look monitoring of accounts, they can often be found on the EA more than anywhere else. The maximum drawdown, profit levels, the ratio of winners and losers, and other important values. If there is no monitoring on a real account you should not even consider such an advisor.
Thus, there are three main criteria are mandatory when buying trading advisor - price, uniqueness (the presence of site monitoring, support) and the availability of a refund guarantee for negative performance of the EA. Quality is also an adviser to bind it to your account, which virtually eliminates the possibility of free distribution and general use. Adviser to consider when buying certain factors and then at least you protect yourself from losing money and will be able to choose a quality and profitable Expert Advisor.
Social button for Joomla