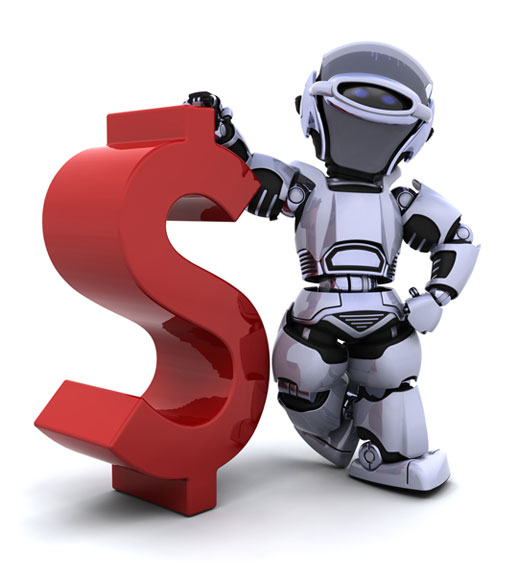 There are many trading advisors online. Charged and free. Simple and hard. Clear and complicated. Profitable and unprofitable. With so many trading advisors available, a trader must encounter the best one for increasing personal account.
It is understandable that the best Forex adviser may be created by a trader himself based on his own trading strategy. But when a beginning trader without a thorough understanding of the market and its functioning mechanisms starts trading, it is essential to choose the best available adviser.
By "available" we mean charged and free forex advisers, which may be found on the internet. While free forex advisors are easy to deal with: you may download and test them, you may try to figure out the code, the charged ones are much harder to work with.
The situation is aggravated by a high number of frauds on the adviser market, they sell a fake which you find out only after buying it. After the money is spent. How to distinguish which one is worth using and which one should be avoided?
When there is an issue of choice some systems might appear claiming to be "the best pick". One of the first systems is "bush telegraph" about advisor's author, the advisor itself and its work. Usually there are some specialized forums that have threads discussing various charged and free advisors. According to the popular wisdom thought thrives on conflict, since the unnecessary disappears on forums and only what deserves attention is left. 
However while searching for truth in reviews on forex advisers one should remember that the words are sold easily and not every review or opinion is real, or is written by a person who has used the advisor.
Those who trust only in numbers have forex account ratings at their disposal, and the accounts with advisors are monitored as well. Among the oldest monitoring systems in runet is onix-trade.ru service. Many forex accounts are monitored here, and many of them are under control of advisors.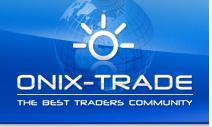 The service takes the data for account monitoring from the account itself (via investpassword), so whenever you want to use any advisor, check whether it is included in forexadvisers ratings.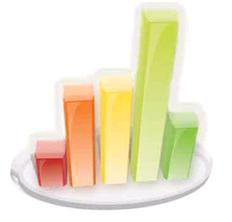 Once you check the rating you will find out the real data of trading with this advisor and you will conduct a serious analysis of a risk and profitability of an advisor. Of course any rating and monitoring may be deceived and a rating system will not spot it. That is why despite a high possibility of data adequacy in forex trading advisors, one should not consider this data 100 % reliable.
Also one should not pay attention to different advisor contests for "The most

profitable advisor in the world". Such contests find the most profitable advisers but the contests monitor the advisers for a short period of time, which lowers the significance of a contest. Even a good trading system and a great adviser at a certain period of market development might not demonstrate a considerable profitability and to wait for profits. And the short time contests do not allow determining an advisor that would bring profits for a long time. Even the creators of such advisors optimize them for a current market sentiment in order to obtain the best result on these contests.
The best way to find a good, profitable, stable advisor is to create it, and there is no other way, since you will never find someone who would be happy to share his a pot of gold with you, for free or for a fee. The best developments will stay with its creator. So you have to become a creator of your own profitable forex advisor.
Social button for Joomla