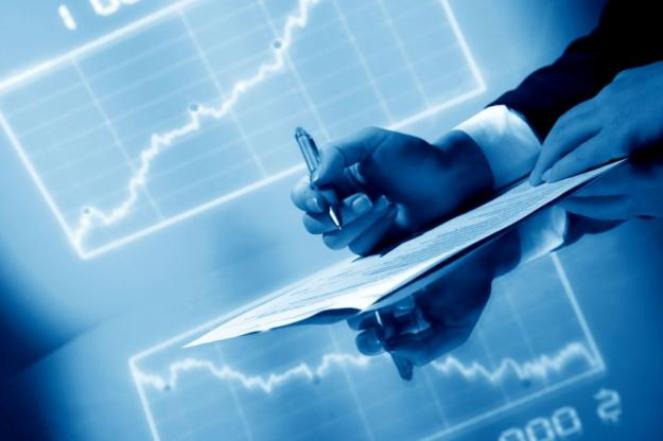 The term "professional expert advisor" makes a trader who never faced automated trading think of an incredibly complex algorithm that allows to effortlessly and consistently earn money. In reality, the situation is somewhat different.
Professionals from the world of finance are the same people as the other traders, and they are also affected by emotions. Therefore, the main reason that some of them automate trading is saving of time and independence from emotions. There are some guidelines by the types of professional trading advisors.
First of all, a professional advisor should be reliable and stable and have a high survival rate. Many advisers that are freely available promise multiple increase of the deposit within the first month of trading, but don't believe these promises – such advisers are extremely instable and eventually siphon the deposit.
Successful traders are betting on stability. Perhaps, the advisor will generate profits of around 5-15% of the deposit per month, but it will do this consistently. In this case, only a little human intervention is required to choose optimal parameters.
How to choose a professional EA
Existing advisors can be divided into several categories:
pipsing expert advisors;
scalping;
hedging;
news advisors;
indicator advisors trading on timeframes from h1;
using the principle of Martingale.
Some types of expert advisors can't be classified as professional. First of all, pipsing and scalping advisors must be excluded from them. The matter is that trading on small time intervals is very tiring, and the EA will depend heavily on random price fluctuations (noise) and require frequent optimization. Pipsing and long-term success are not compatible.
News advisors are essentially a random game. Before the release of the important news, pending orders are places in the hope to catch impulse movement after the news release. Martingale principle should also not be used in professional advisors. Not any deposit can withstand large drawdowns, and in 99% of cases it results in a loss of the deposit.

It is desirable for a professional advisor to be multi-currency, as it will allow to diversify risks by trading on different instruments. It is recommended to opt for the advisors trading on the time interval from h1, as it is easier to predict price on large time intervals.
Professional EA: peculiarities of use
Even efficient advisor turns into a useless tool in unskilled hands. Without knowing the operating principle of the trading robot, the trader is unlikely to be able to optimize it and use it as efficiently as possible. The best option would be a gradual transition from manual to automated trading.
The trader starts trading manually, notices certain patterns of price movements, develops rules of making deals and trades for a while by their own system. And only after that they can automate their own trading strategy. This approach virtually eliminates all the weaknesses of automated trading.
Don't forget that even the best expert advisor can't independently adapt to the constantly changing market. Periodic optimization on historical data is required, and it is not recommended to use more than 3-5 parameters for optimization (depending on the complexity of the EA).
Social button for Joomla