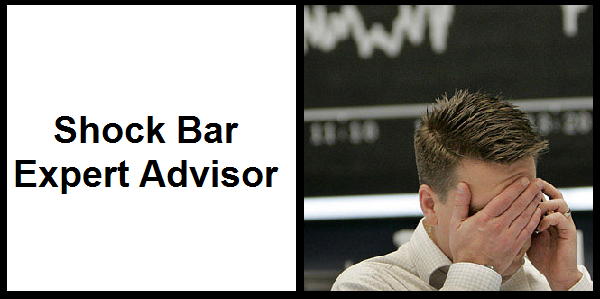 Any trader had thoughts about using a trading advisor. In whatever light we view it, this approach has only pros. Expert advisers analyze the market on their own, seek entry and exit points, – in other words, they trade almost without human oversight. There are many examples of such advisors: Shock Bar EA, Prosperity EA or a well-known Wall Street Robot Forex. It is a great opportunity for beginners to immediately jump into action, having little knowledge (if any at all), while experienced traders are interested in the ability to automate the boring trading process.
Is it worth installing and trying to find a profitable expert advisor? There's no definite answer. But you have to get your personal experience of Forex trading. Only a solid base of knowledge of the Forex market and trading skills will allow you to find or even create your own trading advisor. Those who seek easy money on Forex are doomed to failure, because the number of expert advisers that bring income is extremely small, while many of them require constant refinement and add-ons in accordance with the market situation.
What are all these explanations for? Thanks to the active and widespread promotion of Forex, there are lots of inexperienced beginners entering the market, and these people are more likely to lose their money because of incorrect or misleading information. The basis for writing this article is testing of once a popular robot – Shock Bar advisor. After installing and configuring it, a test on historical data was carried out, which, be the way, had a positive result.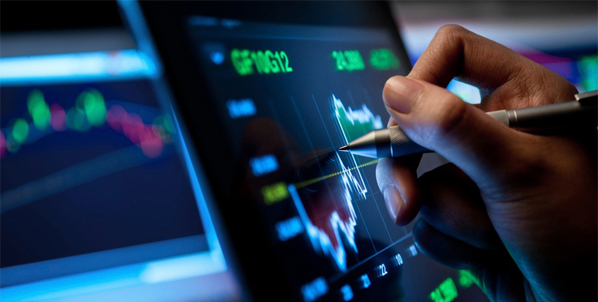 Later it was decided to test Shock Bar adviser on a live account right away. We should note that a reliable, proven broker was chosen to allow real trading in the most favorable conditions and without any interruptions, slippage or failures in order execution.
It was not clear what scheme the Shock Bar advisor used in its work. It is very difficult to find its description online now. But, of course, the method of orders opening and trading became evident after its launch on a real account. The verdict is martingale. In addition, its realization was weak, banal and knowingly loss-making.  Shock Bar expert advisor offers a  trader gambling at the roulette table instead of the market analysis. The expert advisor somehow survived and even showed a small profit within the first week, but the situation changed dramatically when the currency pair chosen for the test rocketed, and a strong uptrend simply left no chance to get any profit. The result was minus 3,000 cents ($30) in trading with a relatively small lot of 0.1, but even a smaller lot would not have saved the situation.

Expert advisers like this one are still out there on the Internet and inexperienced, novice traders often become their victims – they lose deposits , get angry at brokers and Forex market as a whole, thus creating an overall negative image of the foreign exchange market. This is why we suggest studying more literature on the subject, viewing webinars, getting practice, and analyzing the market. A trader having even basic knowledge can easily recognize the disastrous expert adviser.
Social button for Joomla