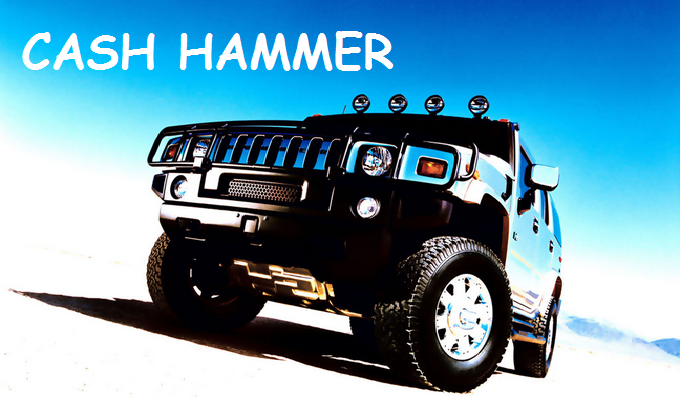 The Cash Hammer adviser is a pretty popular scalper today. There are different versions of it and the latest one is 5.01. This adviser quickly gained popularity among those who use short-term systems as it shows very good results in profitability. Endless and relentless optimization can work wonders and the commercial adviser Cash Hammer proves it. But you should not flatter yourself as the risks, which this system bears are also high. Short-term drawdown can be quite profound. This article describes all these matters.
The adviser shows the best results on the EUR / USD currency pair. GBP / USD is the another suitable currency pair. Time intervals are minutes and half an hour. This algorithm is able to work 24 hours. You should have $ 2,000 in your account to start as the advisor works with extremely high leverage. Consequently, one should provide enough places for maneuver to ensure convenient work.

Originally the Cash Hammer adviser was designed to work on 30-minute intervals, but numerous trials and tests have shown that good results can be achieved on smaller timeframes as well. One should bear in mind risks. This is the equity curve when the advisor is tested on the pair EUR / USD. As we can see, unprofitable lines may be of short duration, but very pernicious to the trading account. In this regard, one should continuously monitor the algorithm.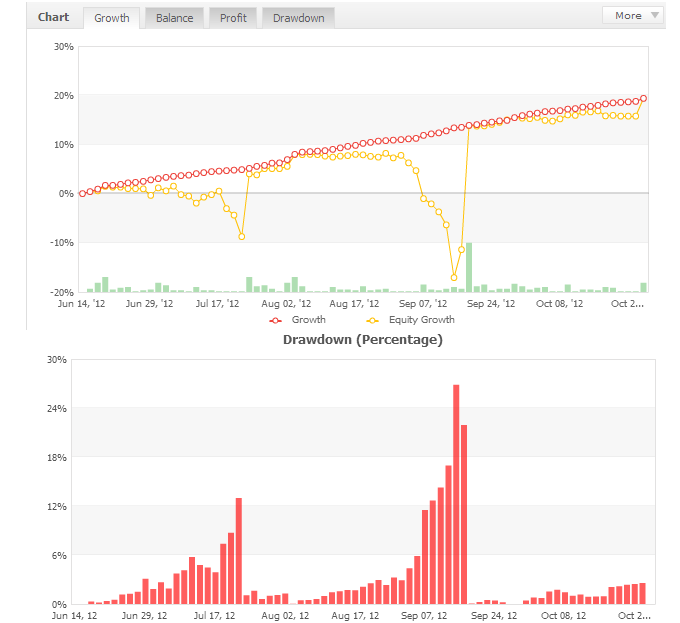 Logic of the trading method
The principle of operation is as follows. The Cash Hammer adviser works on a method of a candlestick analysis. At the end of each period the trend is identified. Means of the system allow reducing the current risks, by transferring unprofitable positions into near zero position. If you try to experiment with the parameters responsible for the management of capital, you can find the optimal value, which allow you to use all available means with balanced risks.

The Cash Hammer adviser opens positions in all directions; it allows you to capture all possible market signals. In general, the adviser is able to show good profitability. But there is still a high risk of short-term failures. The adviser is most vulnerable at the moment of sudden bursts of volatility, when important news is released.

The automatic trading, which uses Cash Hammer is an aggressive kind of trading. Traders who decide to adopt this system are recommended to test it on historical data and try to optimize the process and to find the most conservative configuration of money management parameters.
Social button for Joomla