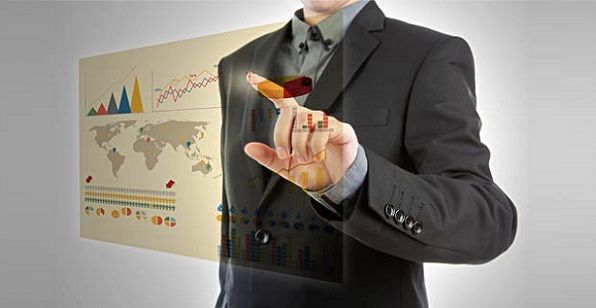 Corrective movements in the market continues. Currencies continue to lose their positions, the U.S. dollar recovers. Participant of this week will focus on the U.S. data, they will have a significant effect in the absence of important news from the Eurozone. In view of the strong ground motion and displacement of the balance of power in favor of riskier currencies, many analytical agencies and banks give voice to the new recommendation and forecasts about the prospects of the currency market.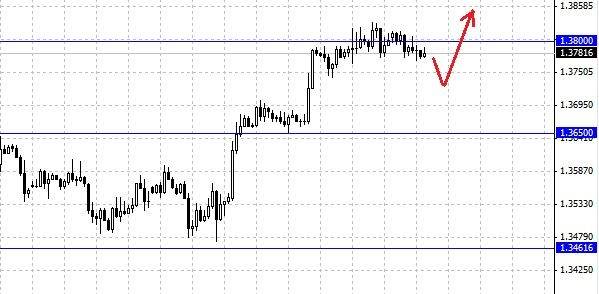 The currency pair EUR/USD is below 1.3800, after earlier reached a high of 1.3820 . In view of the news space in the Eurozone economic calendar, the market will follow the statistical data on the United States. The report on industrial production, industrial - loading capacity, the number of outstanding transactions for sales of second homes and the index of manufacturing activity will be drivers of movements. TD Securities strategists note that a breakthrough in the euro value of 1.3710 against the U.S. dollar has been the victory of the bulls, and now the pair EUR/USD to head on up. According to the forecast for TD Securities to EUR/USD for the next six months will be the level 1.4600 - 1.4700 .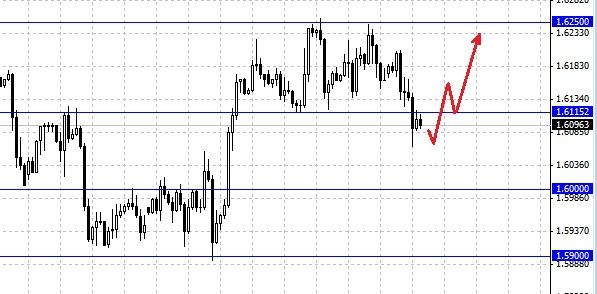 In Danke Bank believe that over the past two weeks, the European currency has increased due to factors such as the postponement of FOMC decision to reduce the amount of asset purchases under the program QE, the political problems in the United States, as well as the reduction of peripheral spreads in Spain and Italy, and the upward trend in rates EONIA. However, according to the number of positions Danke Bank to buy EUR/USD is too large. At the moment, a "long" position on the euro is commensurate with purchases in May 2011.
The British pound is significantly reduced after rising to the level of 1.6250. The most significant for the pair GBP/USD will be the highlight of the FOMC meeting on Wednesday. ANZ Bank analysts say the pound is corrective in nature, according to the bank rally that began in late August, isn't finished yet. The growth of quotations GBP/USD above 1.6300 will open the way to 1.6500 a pound. In the event the upward movement could increase the level of 1.6800 .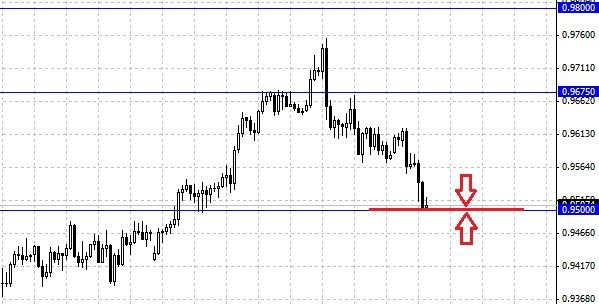 Australian dollar meanwhile fell to around 0.95, which is a strong support level. Recall that this level is, so to speak, defining the market, in case of breakdown Bears take the initiative. So far, the bulls will try by all means to keep the AUD/USD on its territory and to continue its upward movement, which aims to 0.98, has not been achieved.
Social button for Joomla