The main levels of support and resistance of the pair of GBP/USD for Thursday, June 6 2013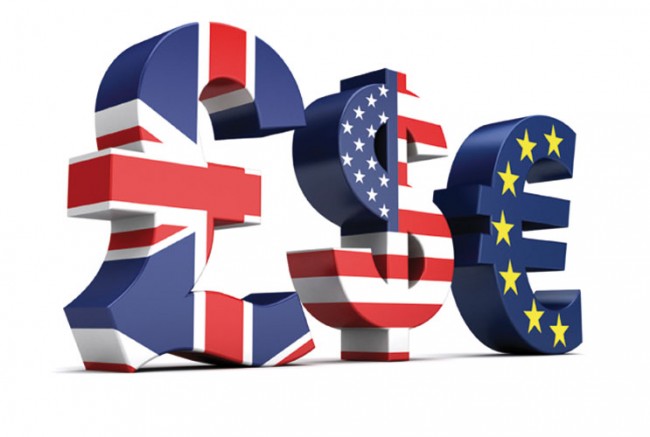 Forex analytics
Yesterday pound sterling made investors happy by positive behavior, after publishing a range of news: manager index for PMI for service grew by 54.9 over May, when 53 had been planned earlier. As a result pound sterling remained between levels of 1.5301 and 1.5381, a possible point of deployment is at the level of 1.5352. now we are watching closely attempts of the pair to overcome the resistance of 1.5413, it is from this point that the growth is happening to the level of 1.5431, further 1.5442 and 1.5470.
 Market deployment is possible in case of breaking down the support of 1.5381 and descent to the level of 1.5352 and 1.5316.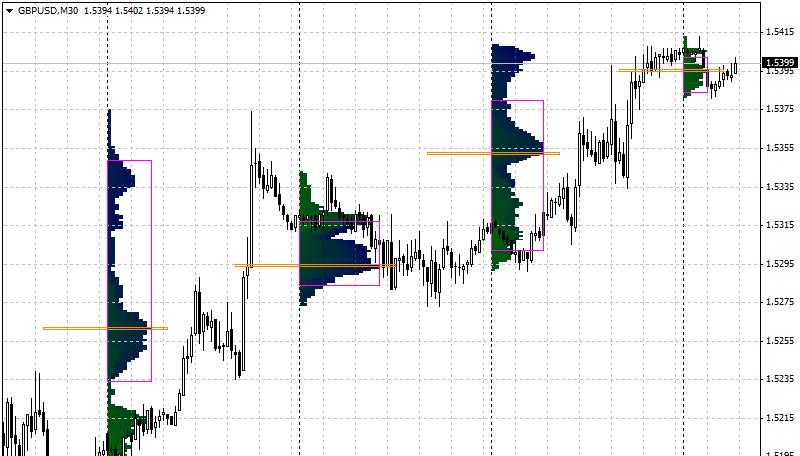 GBP and USD on June 6
Analytical review of EUR/USD with the forecast for Thursday, June 6 2013
American data disappointed investors, the news about labor market turned out to be lower than the forecasts, as a result euro exceeded dollar by 10 points, volatility of trades was fixed on 62 points.
Fundamental analysis of previous trades and forecast for today
Yesterday euro was lowered significantly due to publishing a range of economic news: index of managers for PMI of Eurozone is still lower than 50, as a result it is 47.7. Euro could start a wave of correction, if data from the USA weren't so negative. It became clear that the labor market of the USA is facing some problems, new jobs in a private sector grew only by 135K, while analytics predicted 170K.
From technical point of view, currency pair has been in the flat for three days, the boundaries of which are at the level of 1.3041 and 1.3114.
The main resistance at the moment is 1.3095, 1.3119, further 1.3141 and 1.3165. It seems like the currency pair will have to stay in the side movement, which can be seen in 30- and 50-day middle gliding.
Market deployment and taking the side of the bear can be seen from the level of 1.3045, further 1.3015 and 1.2984. Bollinger Bands indicator has narrowed but it is still directed upwards, it justifies low volatility of trades. The middle line of the indicator is at the level of 1.3092 – support.
MACD Indicator moved into the negative zone, which shows the bear attack.
The main technical levels are: resistance - 1.3095, 1.3119, 1.3141, support - 1.3045, 1.3015, 1.2984.
Daily Moving Average 50 and 30 are still at the level of 1.3081.
EUR and USD on June 6
Social button for Joomla