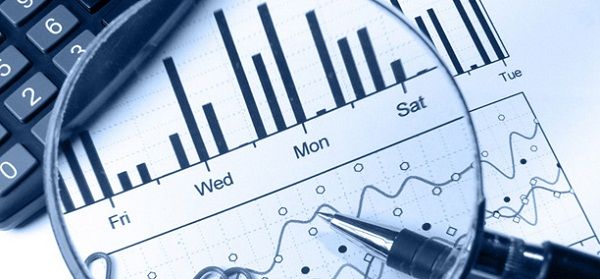 The main currencies are adjusted after the sharp movements. For the majority of currencies Monday distinguished with the decline versus U. S. dollar. Currency pairs movement are rather affected by technical aspects then fundamental once, and it can often appear at the beginning of the week, when the week prospects are not clear yet and no news or economic data are available. We noted either, that the currency pairs such as EUR/USD, GBP/USD, AUD/USD is close to the resistant level and now the technical pullback is seen.
 The European currency has declined versus U.S. dollar, meeting resistance at 1.3550. The EUR/USD pair is influenced by the possibility for the decline of the interest rates of the CEB below a zero level to be able to support the European economic growth rate. An economic calendar was almost empty on Monday, nevertheless the data on pending sales noted the index decline by 0.6 %, it was worse then analytics had expected. For a short time the American dollar weakened and the EUR/USD pair slightly grown due to the weak U.S. data.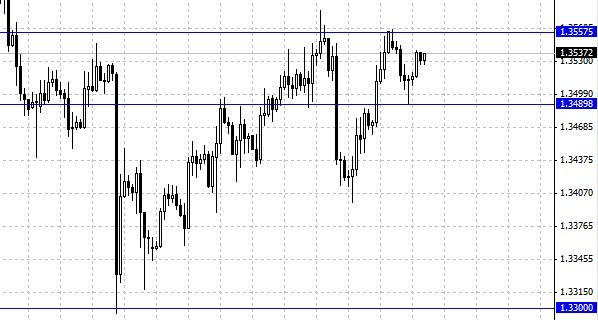 Now the pair EUR/USD is traded with slightly raised rate and the resistance at 1.3550 – 70 is relevant now. Compared to yesterday today the U.S. news block is expected. The particular attention should be paid to the data on building permits, S&P house price index, consumer confidence index and FRB Richmond industrial business activity index. Experts predict the growth of indexes mentioned above and if the news will be disappointing for the market members, then the U.S. dollar sales power will enable euro to break through the resistance level and move higher.   
The British pound has lost over 80 points by the end of Monday. Several reasons caused it, namely the technical break from the resistance level, the negative economic data. If one analyses the first reason, then the future prospects are favorable. Moving away from the resistant level, the GBP/USD pair keep moving sideways, it means that the pound fall to the lowest point of the diapason at 1.5900 should be expected. The economic data shows that the number of the approved mortgage loans has declined considerably and it means that the personal income does not provide loan collateral and this situation will partly influence the real estate market itself. Thepairsupportisat 1.6105.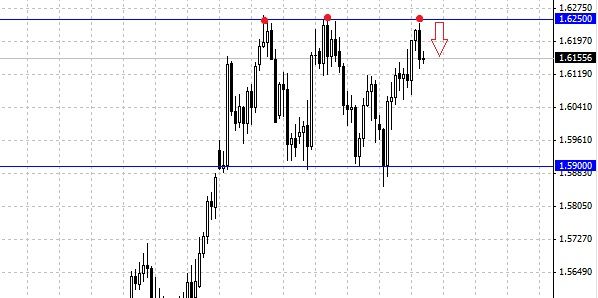 The Australian dollar has stopped declining for the fist time in these few days. The support at 0.9115 withstood the bears rush and at the moment the pair AUS/USD id traded with the growth to 0.9190. It is difficult to say, whether it is a platform for the further upward trend or it is just a short-time adjustment. We believe that if the Australian dollar will exceed 0.9270 it will have an upward trend further.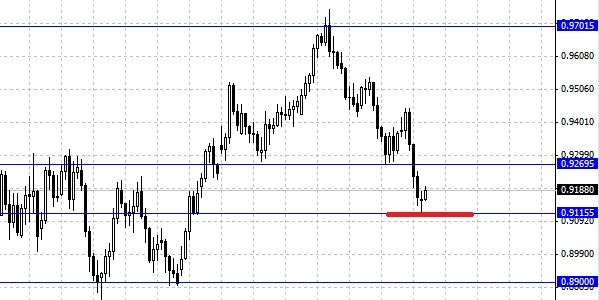 Social button for Joomla