First two trading days turned out to be differently directed on Forex market. If on Monday dollar grew in comparison to all pairs, then on Wednesday everything was different and the fall of dollar, especially to European currencies was significant.
Thus EURUSD pair grew by more than 100 peeps and achieved the last maximum- 1.3050. The impulse of movement was very strong and with the update of local maximum on Wednesday the growth of quotations of EURUSD pair has to continue, since the pair drew the deployment shape of "double bottom", which does not exclude the consolidation.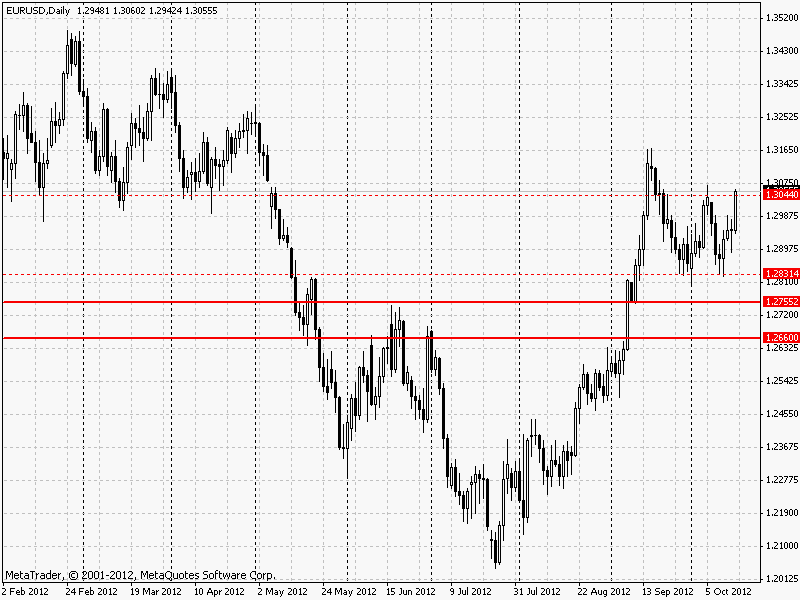 GBPUSD pair is set against the resistance too which is at 1.6130. The situation similar to EURUSD; the growth will occur after breaking down this resistance. However recently pound sterling looks weak in comparison with euro and dollar, that is why it is useless to count on it, and the correlation with EURUSD movement requires excluding it from the portfolio.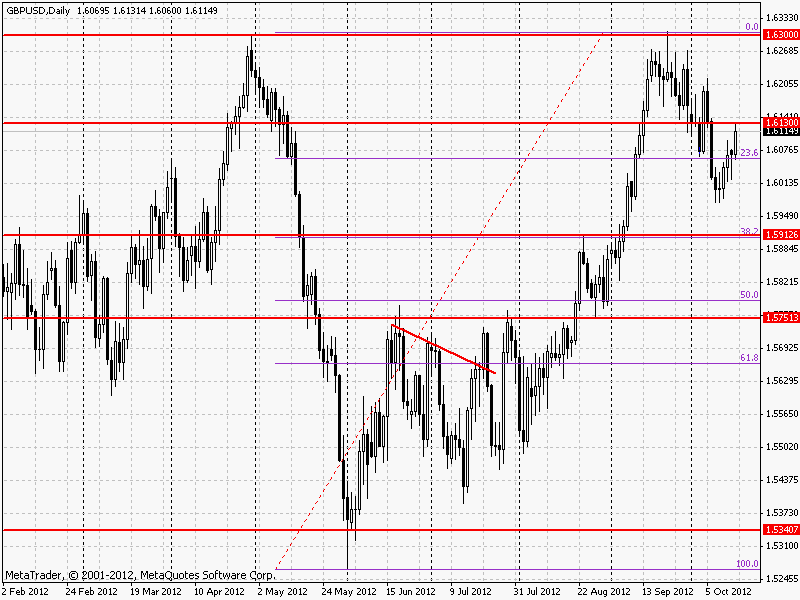 When it comes to other positions dollar did not fall. Gold and Australian dollar grew pretty moderately. Such pairs as USDJPY and USDCAD demonstrated the growth of dollar.
Social button for Joomla