The markets remain dynamic, and set trends continue to evolve. American news block on Tuesday fixed the positive values that were better than analysts' expectations, which supported the U.S. dollar. At the same time, the report of the Bank of Australia and the interest rate, which remained unchanged, the Australian currency pushed up, released in the UK Construction PMI was better than expected, which also had a positive impact on the pound.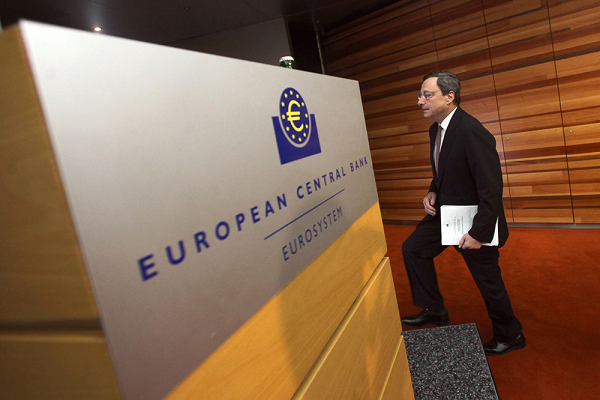 The EUR/USD holds tight after a 1.32 mark at the moment the European currency is at 1.3170 . Market participants are also waiting for the ECB meeting, which will take place on Thursday. While the pair EUR/USD is below 1.32, prevails further downside to the values of a pair of 1.30 - 1.28 .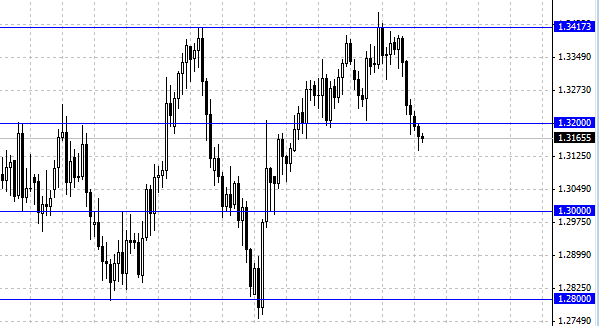 Analysts at Goldman Sachs believe that the ECB will not agree to lower interest rates. This is mainly due to the fact that recent economic data in the euro area are encouraging, perhaps at the meeting will be held debates on changing rates, but further disputes will not do. While the economic situation in the euro area does not deteriorate, the majority of council members would vote for keeping rates at the current level.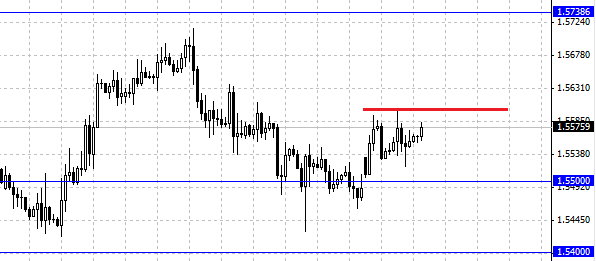 The British pound recorded a slight increase on the day. On the GBP/USD chart you can see on the bars large tails on both sides, we believe that this is a sign of the weakness of the pound, the upward movement is quite difficult. After the pair touched resistance at 1.56 quotes went down. Now GBP/USD continues to rise, the pair needs to consolidate above 1.56, to strengthen its position and to continue to grow more confident, but can do so if the pound? To date, the correlation between pairs of EUR/USD and GBP/USD fell hard, they move in completely different directions, although previously it was possible to observe the timing of movements. We believe that if the euro continues to lose ground, and the dollar will strengthen, then the pressure will be and the pair GBP/USD. The growth of the limited resistance of 1.57 support is at 1.55 .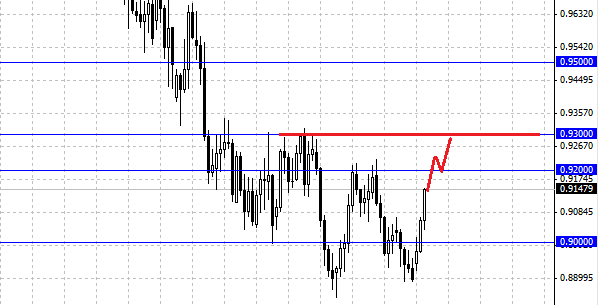 The Australian dollar rose strongly after the report of the Bank of Australia to keep rates unchanged also betrayed his forces had not ruled out the possibility of its reduction. AUD/USD is approaching the resistance at 0.92, which had previously stopped the pair. The rapid pace of growth cast doubt on the strength of the resistance, the bulls can just tear it down, and move on to the level of 0.93 .
Social button for Joomla