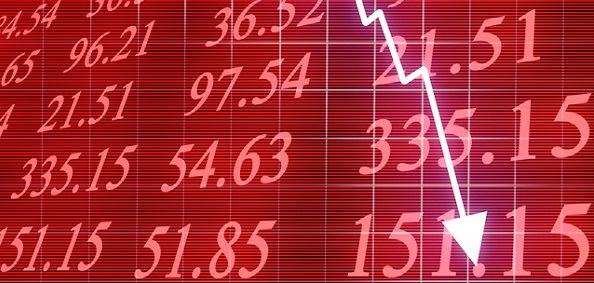 Currency trade on Wednesday ended with a considerable euro to the U.S. dollar decline. The pair UR / USD fell over more than 100 points. The main reason for the decline was the statement made by Bloomberg TV channel on a possible lowering of interest rates by the ECB, even the possibility for negative interest rates implication. The Australian dollar suffered either, it has fallen over 100 points during the day. At the moment, the U.S. dollar continues to turn firm versus to the main currencies. The British pound kept from the decline, but it has lost all previous positions by today and now, the pair GBP / USD is under pressure and weakened as well as the other currency pairs.
 The European currency was under pressure since the publication of the index of consumer prices in Germany, which did not meet analysts' expectations, and showed worse results than it was expected. Further, the pair EUR / USD continued to rise, being able to reach 1.3577, despite of the positive U. S. statistics. The European currency failed to rise above 1.3577, and the market members began to sell the pair and even the publishing of negative data on real estate market failed to support the position of euro.
New references on the possibility of negative rates implication by the ECB triggered a new wave of sales. Within one hour the EUR / USD pair has fallen over more than 60 points and continues to decline further. The euro stopped at 1.3420, as the publication of the FOMC minutes supported it for a short time.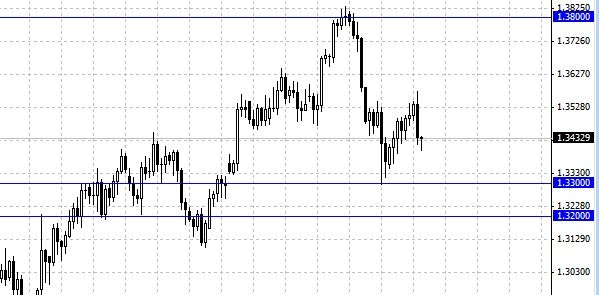 At the moment, the pair EUR / USD recovered from the bottom level reached today, as the level of 1.3400 which supports it, prevented the pair from falling. Euro traded at 1.3435 versus the U.S. dollar.
The Australian dollar, which began to recover from a long fall, was out of luck either. From the beginning the pair AUD / USD was undermined by the yesterday weakening of euro, and further it was undermined as a result of the strengthening of the U.S. dollar. Today the pair continues to decline rapidly due to the report on the Chinese production, which showed worse results than it was expected by experts. The Australian dollar lost about 60 points today, folowing yesterday's fall over 100 points. The support for the pair is at 0.9200, and the Australian dollar is likely to fall to the same level.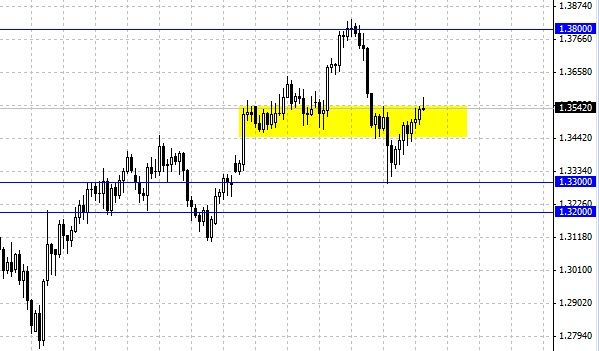 The market members are focused on todays' evening news block. Among the most important events will be, namely, data on the U.S. labor market, the Eurozone consumer confidence index, and last but not the least a speech given by ECB governor Jens Weidmann.
Social button for Joomla