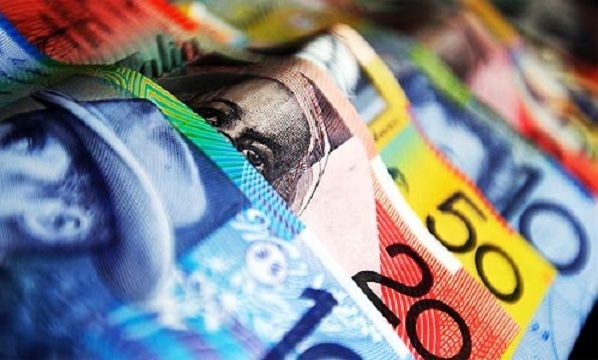 Bidding on Monday were mixed. Economic data was played against the dollar in favor of the pound and the Australian dollar. The British pound as expected, grew up and was fixed above the level of 1.53 . Positive impact on the pair GBP/USD had a PMI output index in the service sector, which was better than analysts' forecasts. Recall that we expect a further decline of the pound against the dollar, we believe that the increase in GBP/USD is limited by resistance at 1.54 and downside risks still predominate in a given currency pair. The immediate goal for the pair GBP/USD rate is 1.5270, the next target will be the level of 1.5100 .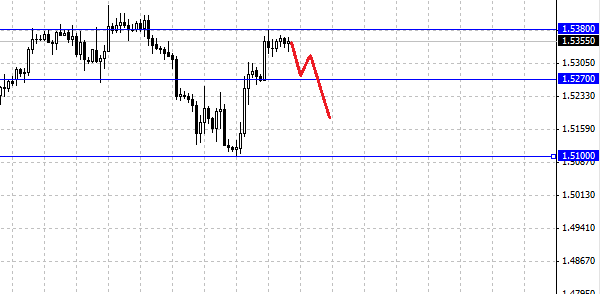 The EUR/USD remains trading in a narrow range. For the euro still remains relevant price range between the levels of 1.33 - 1.32 . The dollar strengthened against the euro after the index of business activity in the service sector, but then the euro managed to recover its losses. Now the pair is in anticipation of pulses for further movement. We expect to reduce the pair, taking into account the overall downward trend, which has long been observed in the EUR/USD. When securing the euro below 1.32, the goal will be the level of 1.30 .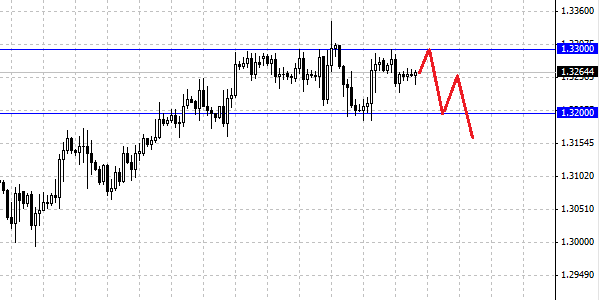 The focus of the market of the Australian dollar, which is currently coming to the resistance at 0.9 . On Monday, the pair AUD/USD rose after the release of positive data on retail sales. Today, everyone was waiting for Application Bank of Australia. As a result, Bank of Australia lowered its benchmark interest rate by 25 basis points, now it is equal to 2.5 %, the decision immediately led to active buying Australian. We suggest you read the opinion of OM Financial:
AUD/USD pair rose after the Reserve Bank of Australia lowered its benchmark interest rate by 25 basis points to 2.5 %. However, the pair's decline was observed, "not because the central bank has done something downward, but because the market had short positions before the meeting, as some investors have talked about the even lower rates by 50 basis points", - said in OM Financial. According to OM Financial, lowering rates have already been taken into account in the quotes. "That's why we have seen the growth and re-encounter with the pressure on the Australian dollar in a day or two". The pair is trading at 0.8981 dollars against 0.8923 dollars to the central bank's statement. Expected support for the pair at 0.8900 dollars, and resistance - at 0.9020 dollars.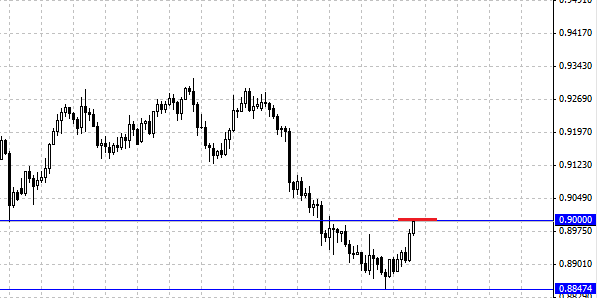 Social button for Joomla