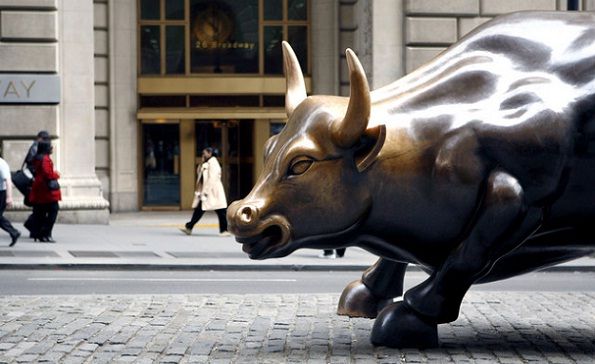 The last week was distinguished with an outstanding occasion, the American S&P Index 500 reached its historical maximum, coming to mote then 1800 dollars. Of course, such growth was possible due to the policy of cheap money, and, as a result of such policy, the positive attitude of market participants towards the economic rehabilitation. In currency market, this situation reflects in the general fall of the dollar. At the moment, some main currencies has come to the important barrier of resistance, and, in the light of the last events, they will reach new heights.
The European currency gained over 70 points on Friday. The day was successful for the EUR/USD pair from the beginning of the European session, when the data on business climate in German from the IFO Center were published. This index grown significantly, surpassing experts' expectations, and as a result the EUR/USD has gained the support of market participants. Later, with the beginning of American session, the euro raised compared to the weakening dollar. This decline was triggered by the growth of stock indexes. 
At the moment, the EUR/USD pair is sold nearby the upper border of the recently formed channel. The diapason 1.3500 - 1.3600 is actually the resistance, and it will slow up the European currency growth. Technical indicators also show the sideway trend.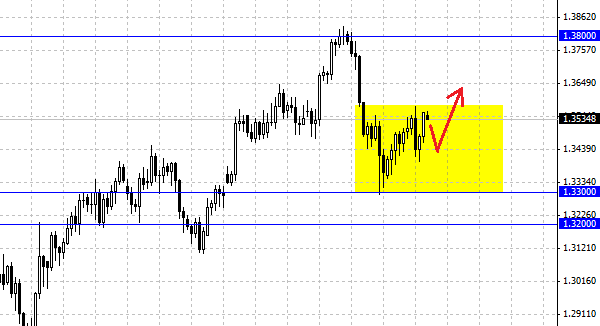 But there are always two ends of a stick. The rapid growth is usually followed with a decline, and now many investors and traders can start to close their beneficial long positions, and it will result in the stock index cost decline, and the U.S. dollar will grow. FRS creates additional risks for the further growth as it intend to abate the volume of assets sell.
The British pound also could end Friday in the green zone. The GBP/USD pair reaches to an important technical level 1.6250. At the moment, the pound trades with decreased rate, however it is worth watching its movements within the day. Breakthrough resistance level will open the way first to 1.6300, and further, if the pair continues to grow, it will reach 1.6500. Although for the growth the efforts of the market participants and favorable good news background are required, otherwise the GBP/USD pair will fall down in the old scenario, to the lower line at 1.5900.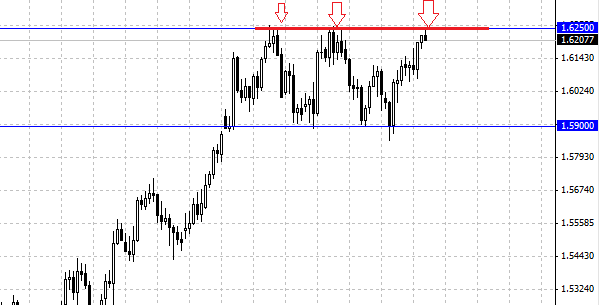 The Australian dollar continues its three-day decline. Today was not an exception, during the Asian session; the AUD/USD pair is in a sharp decline. The Australian dollar is close to the technical support line, which is situated at 0.9115. The downward trend of the EUR/USD pair lasts too long and at least a adjustment should be expected soon.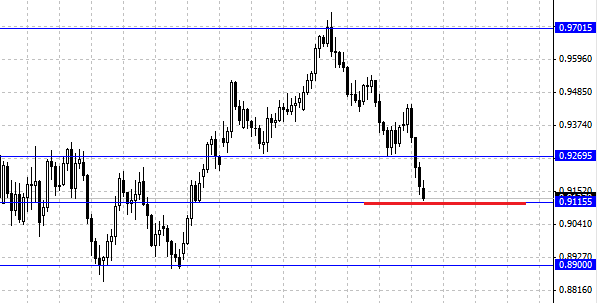 Social button for Joomla