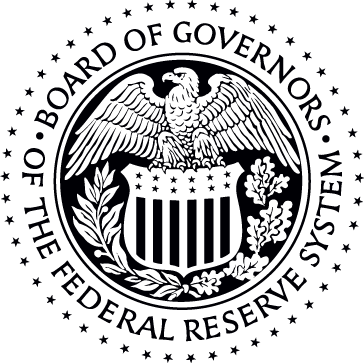 Today the US FRS meeting of two days is ending and the first commentaries on results of reports of regulators are appearing.
The chances of getting positive news from across the ocean were very low and the markets started corrections towards a small previous growth. The pessimism of the market was justified, for instance during the meeting of FRS nothing new was declared (until a detailed deciphering was available). The difficulties of financial sectors were mentioned once more, as well as inflationary policy and unemployment, the basic rate of interest of 0.25 % stays the same the real estate market does not develop and there are many risks for world economy development, that additional measures for stimulation would not be taken, and the old program " Twist Operation" will function until the end of 2012 without any changes.
Naturally in a situation like that the markets continued to correct, since they expected from the regulator of the biggest financial economy some serious steps for stimulating the growth. 
A possible descent of the gold that was noted earlier by us has developed fully and those who entered with our signal yesterday may transfer the stop into break-even, fixing a part of profits.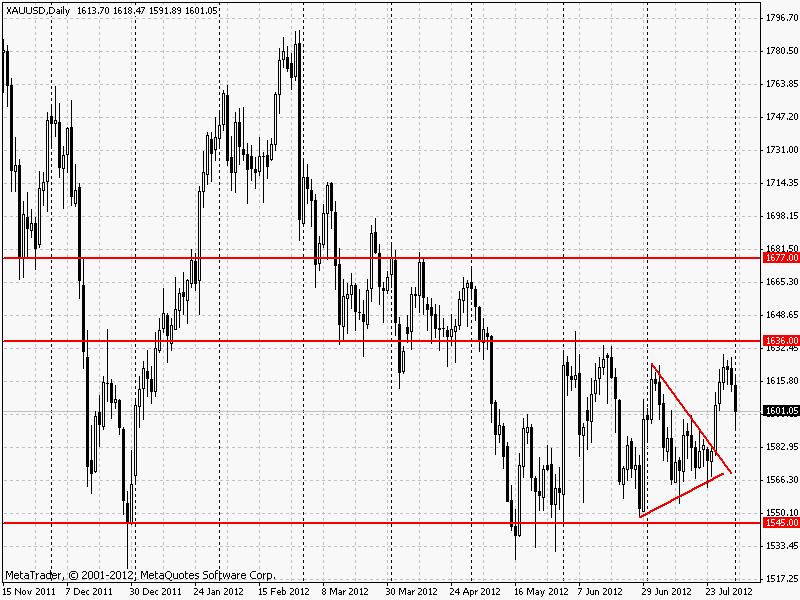 FRS prevented EURUSD from breaking the resistance of 1.2320. and now after the rebound from this level the pair may lower to 1.20 in the next 2 weeks.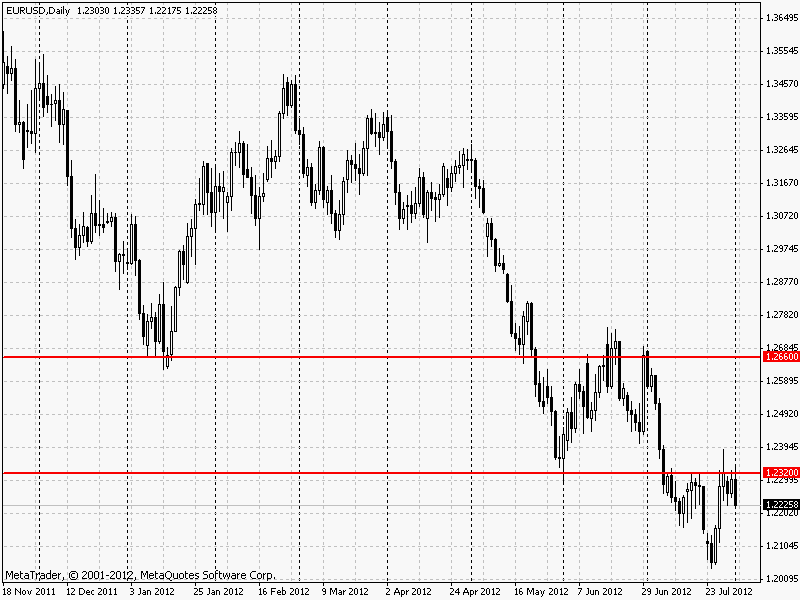 A positive signal for sale was received for AUDUSD pair, on which a candlestick figure was formed in the form of a star with doji-candlestick on Tuesday, which means the tendency reversal. The sale may be implemented from the current levels. The aim of downward movement is 1.3350, but since this deal is against the trend, one should set a short stop and to transfer it into break-even the moment it becomes possible.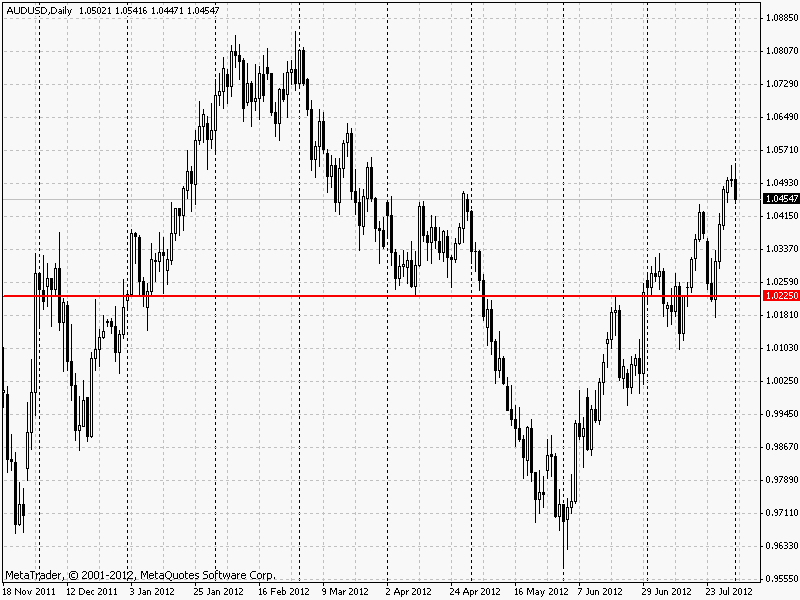 Social button for Joomla