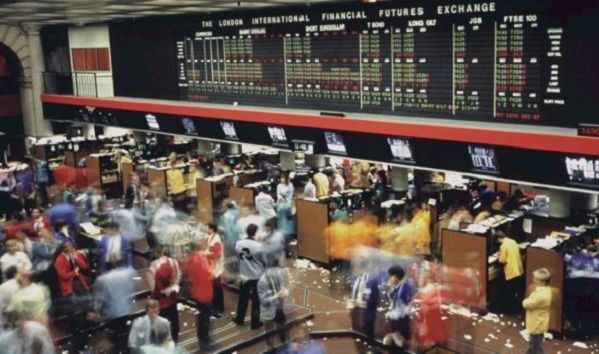 Trading on the foreign exchange market on Tuesday ended lower currency pair GBP/USD and AUD/USD, EUR/USD pair grew up. The market currently has a small load of news, so that most currencies are moving according to established trends.
The European currency has demonstrated gains against the U.S. dollar. The EUR/USD rose above 1.3400 dollars and is currently trading near the resistance at 1.3450 . Dynamics of the euro against the dollar is going against the general trend of the market - the strengthening of the U.S. dollar. Analysts noted that the volume of trading on the EUR/USD pair dropped, so a greater impact on the couple to provide economic and statistical data. Yesterday's growth is due to a weak increase in the index of economic activity in the U.S., experts expect growth to 15 points, in the end he was only 14. In our opinion, these data could well have a negative impact on the U.S. currency, the current rise in the euro, likely to be short-lived, but in view of strong recovery, the pair could reach 1.3500.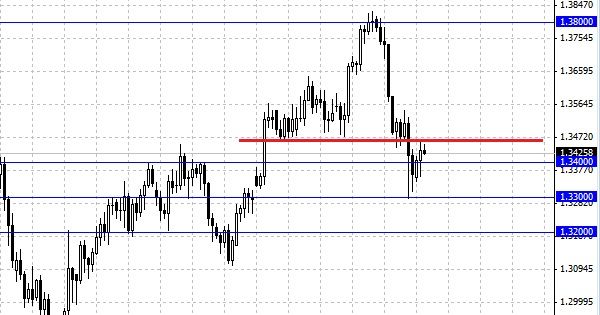 An interesting situation occurs with the British pound. GBP/USD pair is a wide range of well-established. Yesterday the pair fell below the support level of 1.5900, but later recovered. The decrease in turn is caused by very poor economic news, almost all of the news block data showed a decline. Greater importance given to the participant of the inflation in the UK. The rate of inflation according to the latest data is at 2.2 %, the last time this value was recorded over a year ago. Traders and investors are also said to myself that at this level of inflation, the Bank of England should refrain from changing interest rates as long as the unemployment rate will remain above 7 percent.
Today the pound is trading near the support area, in the case of a breakthrough GBP/USD pair will go to the level of 1.5780 - 1.5750 . Released today, the data on unemployment, which remained at 7.6 % and a negative impact on future growth prospects, although it's worth noting that the number of applications for employment was higher than analysts expected. Prolonged high unemployment is a negative factor for any economy and can also serve as a reason for the decline in interest rates by the Bank of England. At the moment, the pound rose by more than 40 points.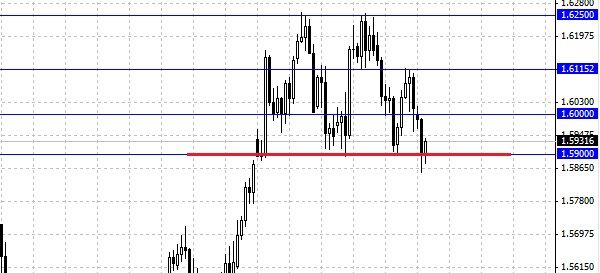 Social button for Joomla