Traditionally before opening new trading week we conduct a little analysis and prepare to possible surprises from the market.
So let's start with the EURUSD pair. Last week we saw a beautiful deployment within classic candlestick analysis (from Wednseday to Thursday), and we have a question now: will the growth continue this week? Friday made it clear that bulls in second half of the day started to fix the profits which led to losing EURUSD positions. Thus there will be attempts to push the quotations down on Monday. But because there is no signal for sales, one shouldn't sell. And for same reason one shouldn't buy during first hours of trade. Thus Monday will be decisive for choosing tendencies for a week.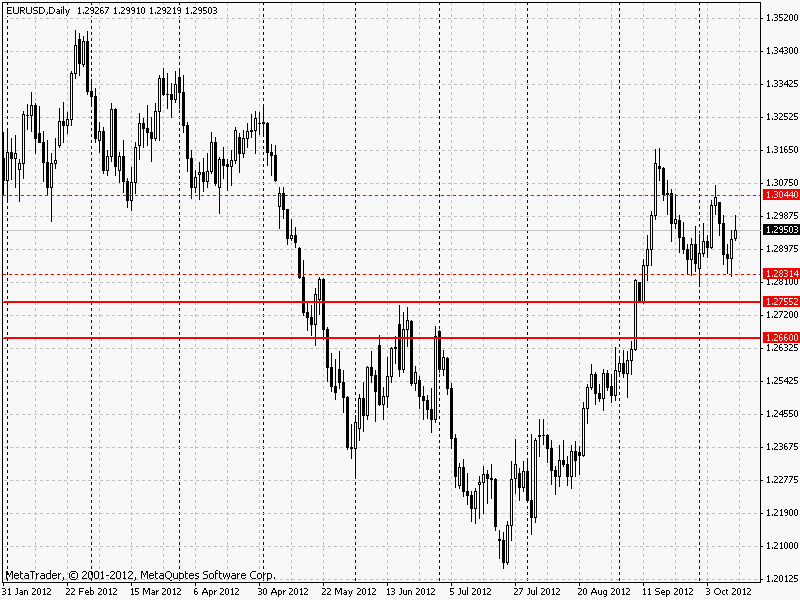 Pound sterling looks more confident but not too much. The situation is almost the same as with euro, so it is advisable to stay out of the market. Just yet.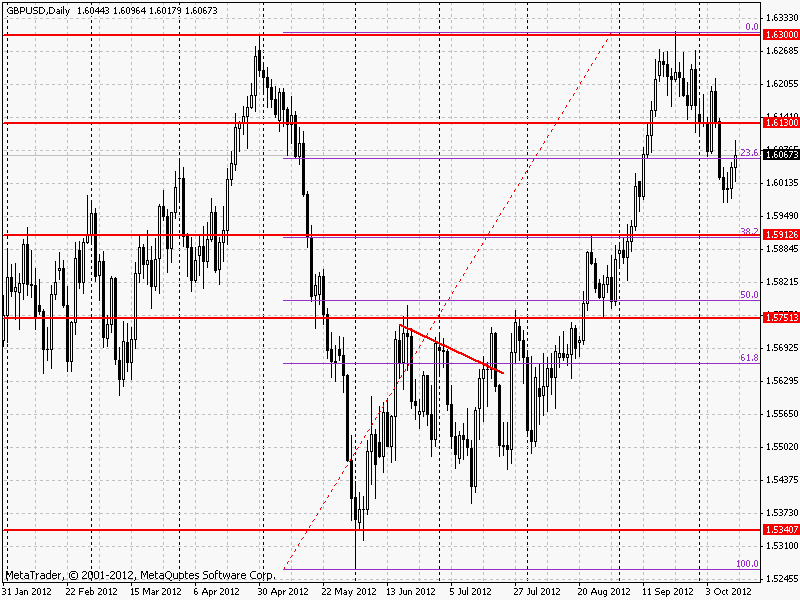 There is a good signal for sale with gold- "bear absorption" (Friday candlestick "ate" the whole Thursday candlestick). Whoever is not trading must start selling small amounts at the beginning of bidding, who sold on Friday may strengthen positions and secure current positions with stop at 1760. Because if prices increase to that level, the descending impulse may deploy (an entry into the zone of active consolidation will occur).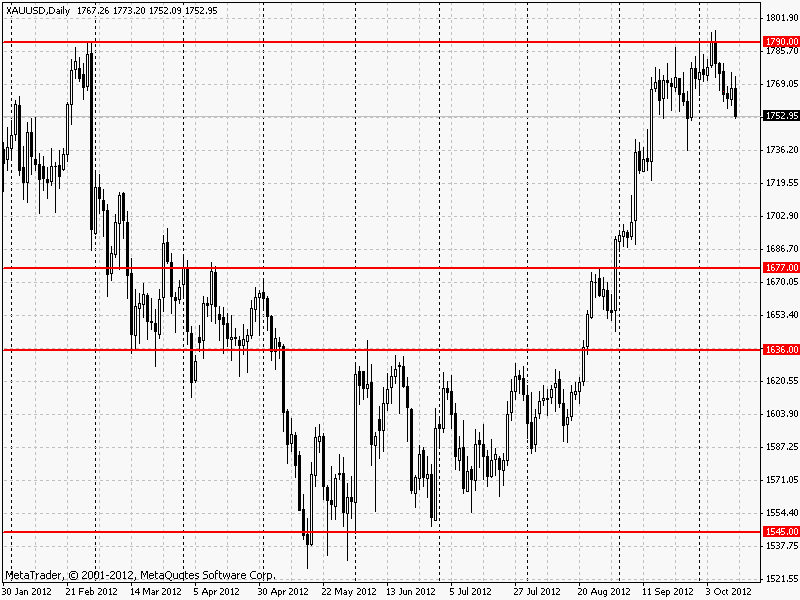 A profitable trading week to all.
Social button for Joomla