The upcoming week is the last active trading week this year. The Christmas and new year holidays are approaching. That is why next week might bring some surprises.
EURUSD pair consolidated above the resistance level 1.3140, which is the signal to continue the growth, which is restricted by resistance level of 1.3500.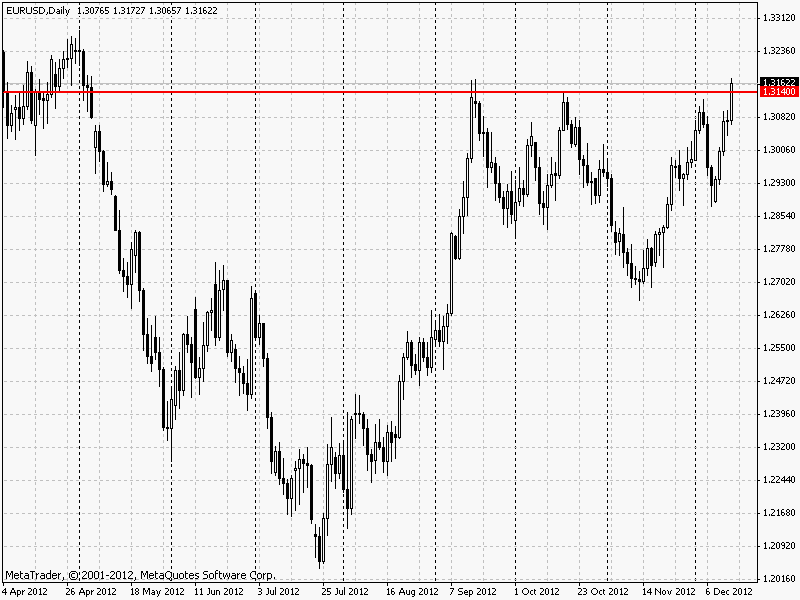 GBPUSD pair was set against the local maximum 1.6180 at the end of the week. The conquering of this level will make way to resistance 1.6300 for the pair. The ascending trend on the pair still exists.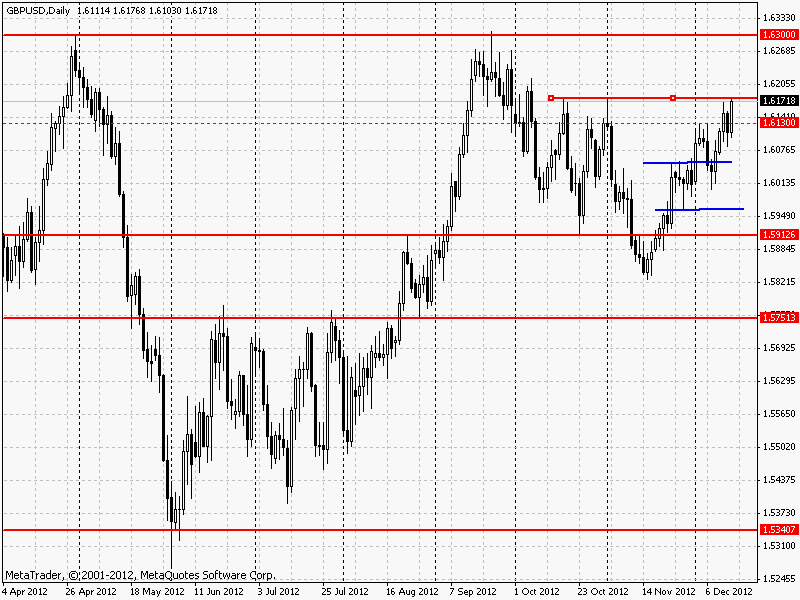 USDJPY adjusted to its rapid growth on Friday. Since political ideas in the pair dominate right now, it is hard to foretell the development of events. Technically the bull trend is not broken and it continues acting.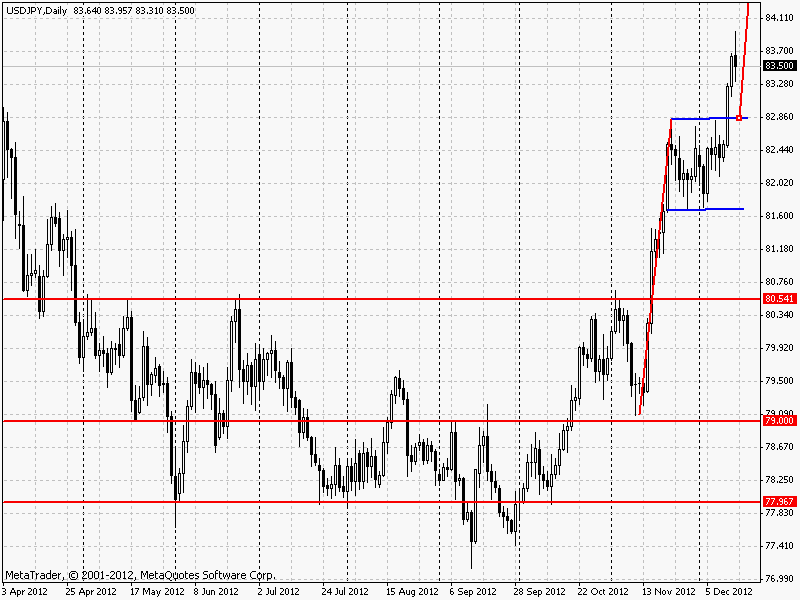 And Gold did not yield to market euphoria last week and it dropped lower than 1700 dollars for an ounce. The level of 1700 is not an insuperable obstacle for the trend, since the quotations move in different directions, but there is animation on this level of the market. Narrow diapason of the trading Friday shows that traders are not ready to trade gold much lower than 1700. Next week gold will most likely grow, we should wait for signal to enter long positions.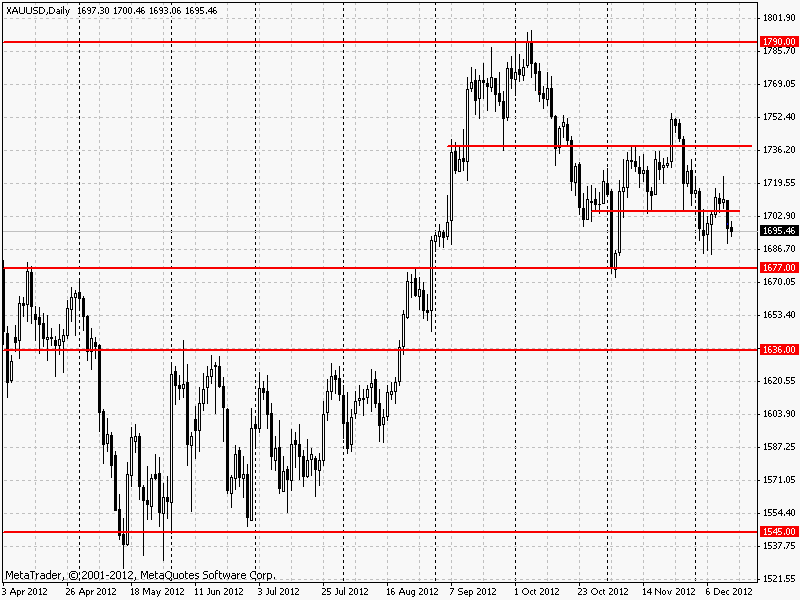 Тhus, next week the ascending movements on main currency pairs will continue and the gold may shoot.
We wish you a good and profitable week.
Social button for Joomla