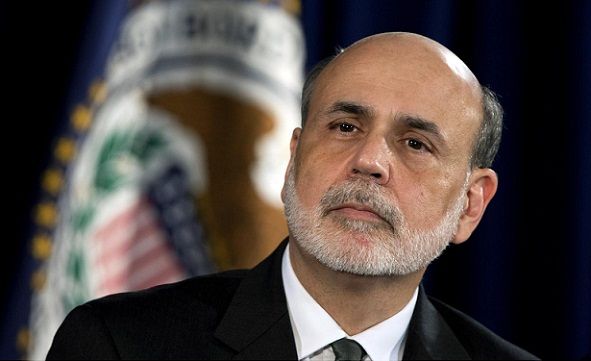 The result of the auction on Tuesday was another decrease in quotations of major currencies against the U.S. dollar. Actually this dynamic trading due to the expectation of market participants meeting FOMC, as well as other important news related to the U.S. . Today, there are data on changes in the number of employed in non-agricultural sectors, analysts forecast a decline to 151 000, the other big news will be the data on inflation.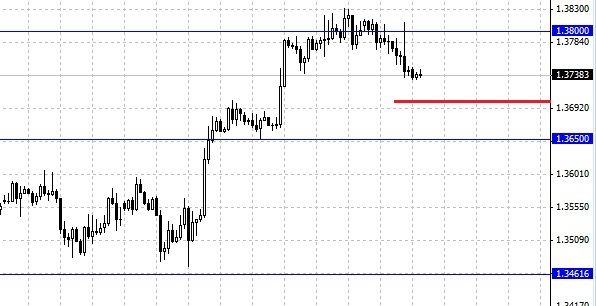 The European currency has been a significant reduction Tuesday, the pair EUR/USD after the departure level at 1.3800 managed to reach the mark of 1.3740 . During the day, the euro declined steadily against the dollar until the publication of the level of consumer confidence. Figure was worse than market expectations and analysts' forecasts. As a result, the currency pair EUR/USD managed to rise to the level of 1.3800, but the couple abruptly turned around and returned to previous levels after failing to secure growth. Without a doubt, the main theme of the day will be the publication of the minutes FOMC, as well as the decision on interest rates in the U.S., exit signposted news is scheduled for tonight. At the moment, the euro is under pressure and continued to decline, most likely, the pair EUR/USD is aimed at achieving the level of 1.3700, which is support.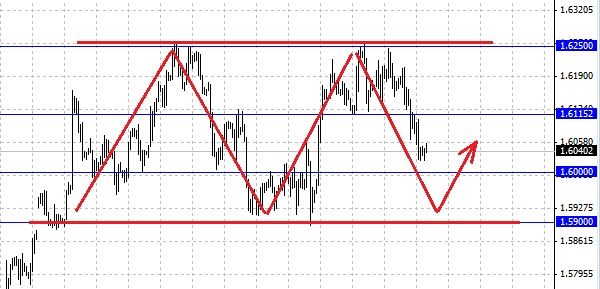 Commerzbank analysts state the fact decline of European currencies. The bank indicated that this support is around the level of 1.3646 . The intermediate support levels are at levels 1.3748 and 1.3695 . At Commerzbank expect continued consolidation movement, pointing to the expectations FOMC statements and overstated, according to the Central Bank Eurozone, the euro. Resistance for the pair EUR/USD is at levels 1.3835 and 1.3850 .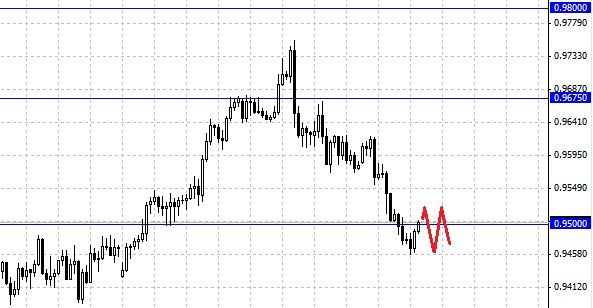 The British pound is a serious loss, as GBP/USD pair fell on Tuesday by nearly 100 points. The fall should keep the level of 1.6000 - which is the support of the technical and psychological point of view. Meanwhile, the manager of the Bank of England Carney said that monetary policy will remain the same as long as economic recovery will not be sustainable. Today's publication of the minutes the FED could become a driver, who will pound out of the wide range of 1.6250 - 1.5900 .
AUD/USD has broken through the 0.95 level. The pair walked back to the level of 0.95, but on the south side. Was the breakthrough trap for bears or bulls was a sign of weakness is not clear. There is a high probability of speculation around the level of 0.95, so you should refrain from trading, at least until the publication of the FED minutes.
Social button for Joomla