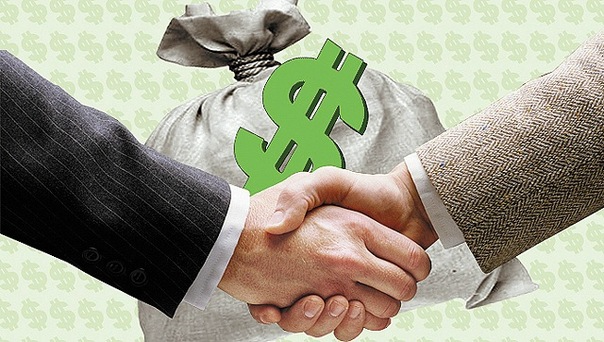 Forex transaction is the most important part of trader's work. Forex transactions have another name – positions, which helps to determine the essence of this notion. Any trader can make transactions on foreign exchange from the moment of making a contract with the dealing center (broker) and will transfer on his account a certain amount of money that he is going to work with. After hos balance is replenished a trader can start trading.
The volume of forex transaction is called a lot. When choosing a broker one should pay attention to the minimal sum that he allows working with. Some companies collaborate with the traders that are capable of making the transaction for at least one lot, while others attract new people due to lowering the minimal volume of the transaction. Lately the number of dealing centers who are willing to work with beginners that are capable of making a transaction of 1/10 of the lot has been increasing.
After the forex transaction is complete the trader starts watching the situation, waiting for the most convenient moment to end it. Many beginners on currency exchange are always wondering how to close the deal in order to get the maximum profit. It is important to note that there is no universal answer to that question, because the work outcome will fully depend on studying the market situation, trader's intuition and his psychological peculiarities.
Forex transactions: main types
Forex transactions are divided into two groups: purchase and sale. The main rule for working on foreign exchange is – buy when the price is ascending, sell when the price is dropping. The transaction for purchase are done by "bulls" and for sale by "bears" (the traders of this category of the market are called so).
Forex transaction opened for the expected price growth is profitable because you buy for low price and sell for a higher price, and your profit consists in the difference between prices. In case of transactions, made for price descent the situation is easy as well. A trader borrows securities from a broker, sells them then he waits until the price lowers even more and buys the same amount, returning them to the creditor.
Theoretically every beginner willing to become more experienced can turn on the option of "copying forex transactions". In that case transactions from his account will be made after the professional and successful trader they chose opens a new position. In that case a beginner will be able to analyze his strategy and to work out his own without losing money in unsuccessful transactions.
Social button for Joomla