Forex video
Forex video is a great help for those traders who value their time and want to get information in the most convenient format. Short videos will demonstrate how to open an account or an order, switch between accounts. You can also find other useful training lessons in this section – how to trade using expert advisors. There is a selection of films about traders. The number and quality of the materials suggest the possibility of the serious distance learning.
Details

Written by

Admin

Hits: 4983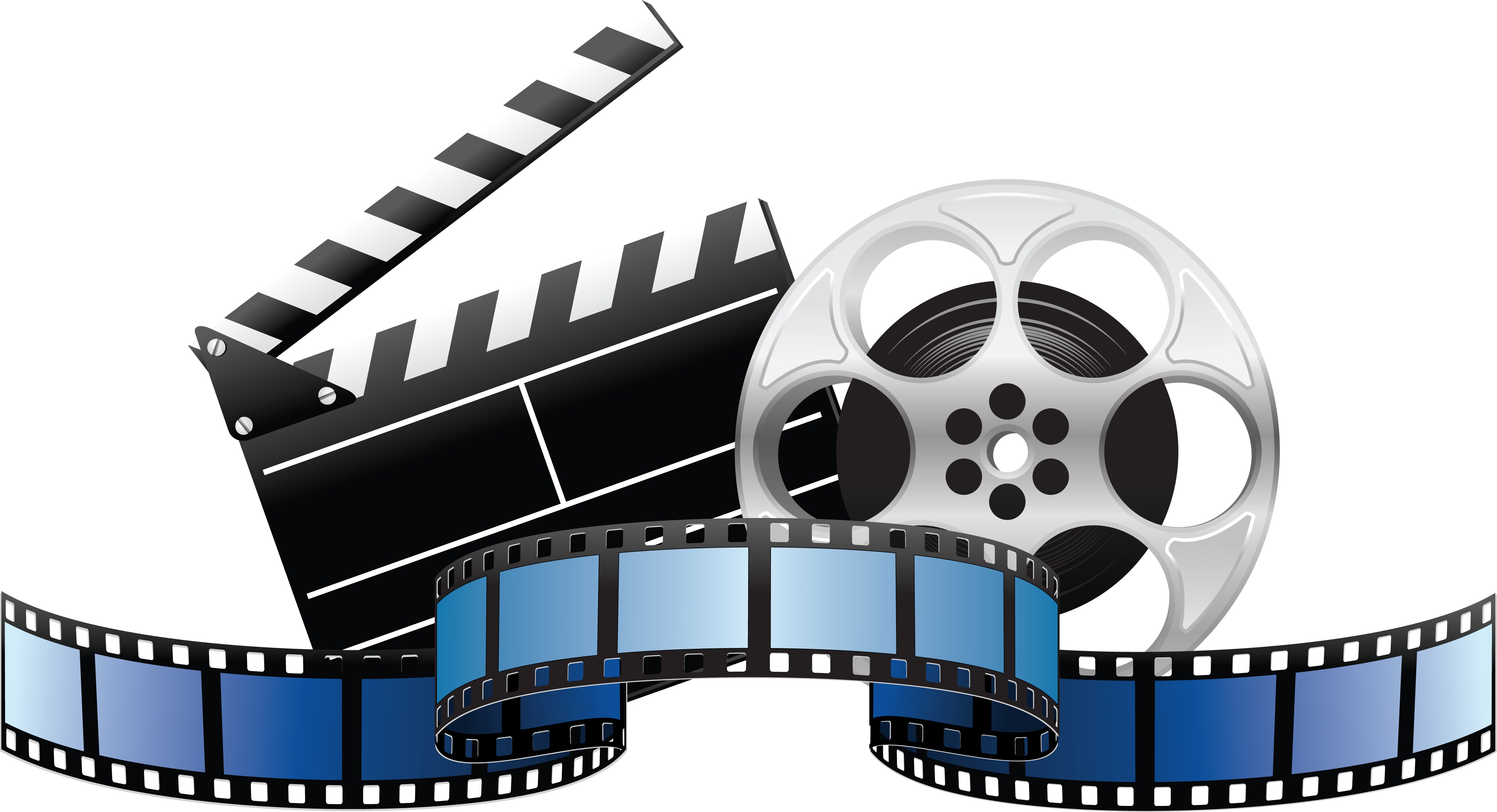 Many traders, especially beginners, treat trading with the help of expert advisors with caution. This kind of trading seems both attractive and challenging at the same time, and many people are afraid of difficulties related to installation and customization of the EA – they believe it would be difficult to understand all the details.
Forex EA video will provide answers to all questions the trader has in the most apprehensible form. Science has proven that a human best perceives new information after repeating it by example. The information can hardly be perceived aurally, and much of what had been heard will be forgotten in the next 20 minutes. Printed material is perceived better, but some questions remain unanswered, and the reader can misunderstand the author.
Details

Written by

Jeremy Stanley

Hits: 5161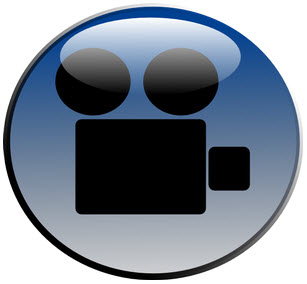 A man perceives the information by ear with difficulty, let alone the memorization. After reading, it is easier to understand the content, but a different interpretation of the material is possible. And only when shown, a man understands the information as it is. That is why video tutorials and video courses are so popular among the methods of distance learning, since they show the study material in the form that it should be comprehended.
Forex learning is not the exception. The quantity of forex video lessons is growing day by day, unlike the quality. In order to understand which one to watch and which one will be a waste of time it is important to know the types of video tutorials.
Forex video tutorials can be divided into the following categories: