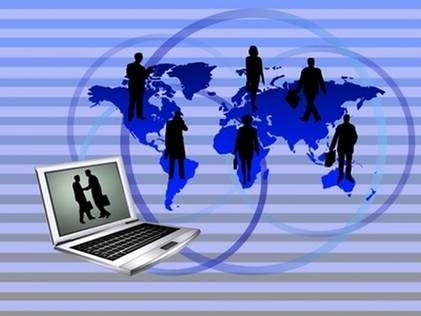 Night Forex has many fans who chose time span for work on purpose. Night trading on Forex is especially loved by fans of scalping (making short-term deals and getting profits on flat). The name derives from the fact that trading occurs on Asian market at the time when European territory of Russia and the capital and the biggest cities are sleeping.
Night Forex has one peculiarity – it is a very calm period for work. Such situation is provoked by the fact that European and American markets are closed and many traders are resting after a hard workday. But at the same time one should not relax, while working on the Asian market, because here one can observe significant price fluctuations especially if a trader works with currency pair which include yen. In the period from 3 A.M. to half past four important news come into being in Asia and they can influence the movement of prices.
By choosing night Forex many Russian traders work from 11 00 P.M. until 2 A.M. Moscow time, thus avoiding possible abrupt price change. They are engaged in peeping, by working on short-term deals and receiving 10-30 points for them.
Night trading on Forex: pros and cons
Night Forex has its pros and cons, which one has to take into consideration, by accepting the work at this time. In this article we will break down the main principles that anyone should know. Especially those who consider that night trading on Forex is created for them.
Night trade on Forex requires the trader to be awake during the night and to be attentive and active. That is why this type of trading is good for those who like sleeping in and who prefer working during the night.
Night forex is ideal for trading with big sums, because the risk of price dropping is much lower at this time. Low volatility creates all the conditions to make great deals for a short time, because in this case the profits even from a small number of points would be pretty good. Night trading on Forex is a great opportunity for beginners to try themselves in the role of a trader and to get additional profits from it. But by choosing night Forex everyone should take into account his condition because in case of feeling bad and being sleepy it is better to refrain from work at that time.
Social button for Joomla