The rules of trading on Forex market determine the main models of behavior of traders, pointing out the most dangerous moments that should be avoided during their work. This precautions will allow the players not only to save the assets while making the deals on currency market, but to get great profits, that will soon exceed significantly primary costs.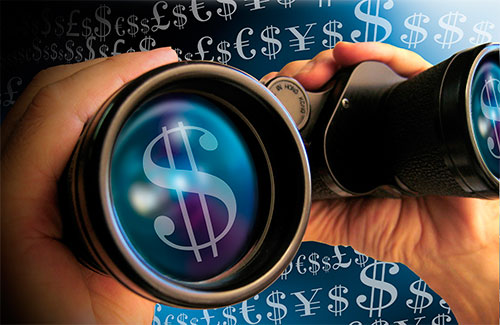 Successful traders and psychologists were capable of working out the most important moments that should be taken into account when starting to work on currency market. The rules of Forex trading do not create strict boundaries for the players, limiting their freedom of the negotiations. They are intended for determining the risks that can lead the trader to downfall and for their removal.
Forex rules determine several main steps of risk management:
To consider seriously the risks that you run with certain deals;
To lower at most the quantity of risks that the deal can bring;
If there is a situation opposite to your interests on the market one should act really quickly in order to lower all possible risks and losses
Rules of Forex market trading: work tactics
Forex rules that should be followed if a trader is planning to lead a successful trading and get profits:
Game rules on Forex suppose realization of trading while employing all possible protective measures. Stop orders should be installed without fail, they will allow you fixing profits and losses even when the situation on market changes while you are away.
Forex market work rules suppose trading in the direction of the trend. In that case you can get guaranteed profits, the size of which will depend on your knowledge and psychology.
Forex rules suppose also a control of emotions of the trader that makes the deals on currency market. You have to be very put together, evaluating the situation on the market. If during the work the player pays a lot of attention to his psychological state and fantasies the chances that he will make a wrong, disadvantageous deal are higher.
Work rules on Forex do not exclude errors on behalf of the trader. In that case the most important is the situation analysis and realization of the cause of making the wrong deal, because it will let the player avoid similar situations and to develop, improving his professionalism.
Social button for Joomla