Forex bar is an element of the graph with the help of which the lower and the upper price indicators shown for a specific period of time. Such indicator is very similar to Japanese candles in its structure. Forex bar allows getting the following information: minimal and maximal price ranges that are functioning at a certain time span, the opening and closing prices of the given spaces. The opening and closing price are reflected on the graph with the help of short lines that are situated horizontally.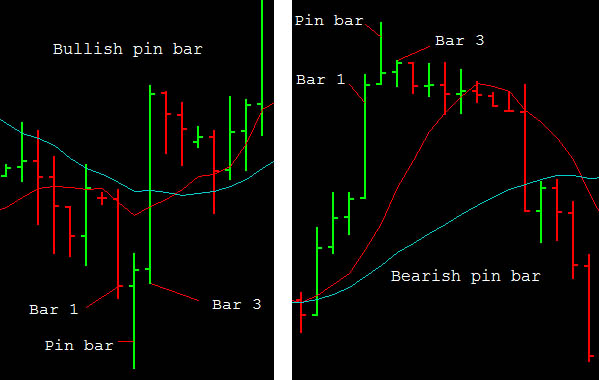 Forex bar is often used by traders for building different strategies. It is one of the main indicators, because it allows getting objective data about the price movement. The forex bar indicator can reflect different time frames, for example, a minute, an hour and even a day. Such details allows getting secure data about current price fluctuations in currency price for a certain moment in time, and thus allows determining more quickly the trend that exists on the market. Forex bar is used actively by the majority of traders, that is why its study is of great importance on seminars and courses.
Forex bar indicators: trading strategy
Forex trading strategy of inner bar is based on the usage of graph figure of "inner bar" as a main indicator. It allows getting secure signals to make deals, that is why it is so loved by the majority of players of the currency market. Such strategy uses only forex bar for determining the direction of price that is why it does not mix the information, received from different indicators. It is pretty easy to work with such strategy, especially for beginners, because they will not mix many indicators during their work.
Forex inner bar is a candle which is maximally alike the precious bar and has similar meaning of opening and closing. The candle preceding the inner bar is called container.
Forex bar indicator has the following peculiarities, which have to be taken into consideration when choosing this strategy:
An easy graph
Specific conditions for entry and exit
High chances of opening the profitable positions
It is necessary to wait for convenient conditions to enter.
Social button for Joomla